Legal services you can understand from a team you can trust.

Your Peace of Mind Starts Here
We help

real estate agents

close transactions.

entrepreneurs

launch their businesses.

families

plan for the future.

businesses

make sound decisions.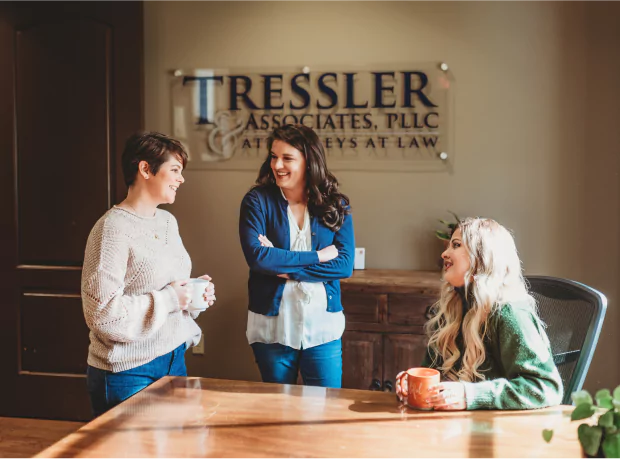 Approachable legal services – yes, it's possible.
The legal profession has a bad rap. People are often afraid to contact a law firm because they assume the costs are too high, the services are too hard to understand and the attorneys are too out of touch. This may be true for some law firms, but not for Tressler & Associates. Our founder, Todd Tressler, experienced first hand the disconnect that existed between law firms and the community. Rather than build his career in this industry shadow he decided to build a practice that brought compassion, service and honor back to the profession he loved.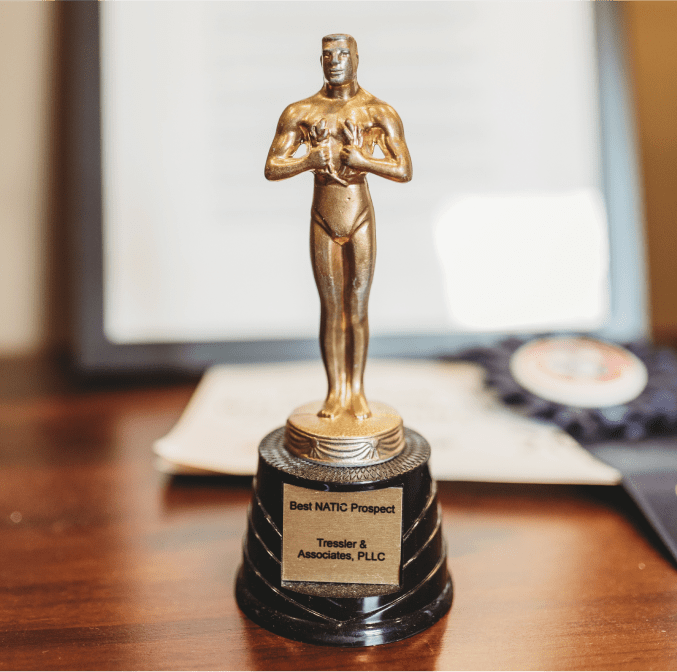 Close with Tressler Title
We are an attorney-owned and operated title and escrow company committed to making your closing day meaningful. We understand how hard real estate agents work to help their clients achieve their real estate goals. We're honored to be an extension of your client experience. Our caring closing team works to ensure every step of the closing process runs smoothly, all documentation is carefully managed and prepared, and your client's interests are insured and protected.
"Tressler Title has been incredible for my business. They are knowledgeable, extremely responsive and care about their clients. I can trust Tressler to help me find solutions if issues arise. Thank you for making my business better and helping my clients at an exceptional level."

"As a real estate professional in the Greater Nashville Area, it is critical in my business to have a title company I can trust. Tressler & Associates have been a fantastic partner. They are professional, personable, efficient, and a one-stop shop for all my real estate and legal needs. It's always a pleasure to work with Tressler & Associates!"

"Tressler & Associates has been a valued part of my real estate business for many years. Todd and his team of professionals manage every transaction with the highest level of professionalism. They have saved me time and money by being proactive in their due diligence, anticipating the unexpected, and finding solutions to navigate my real estate transactions."

"Tressler & Associates are absolutely invaluable. You know the saying, you are only as good as your team? Tressler & Associates has been a part of my real estate team for a long time, and I owe them so much for all they do for me and my clients!"