Our Team

We believe teamwork does in fact make the dream work! We have to say, we love our team and the work we do everyday. Allow us to introduce you to the team.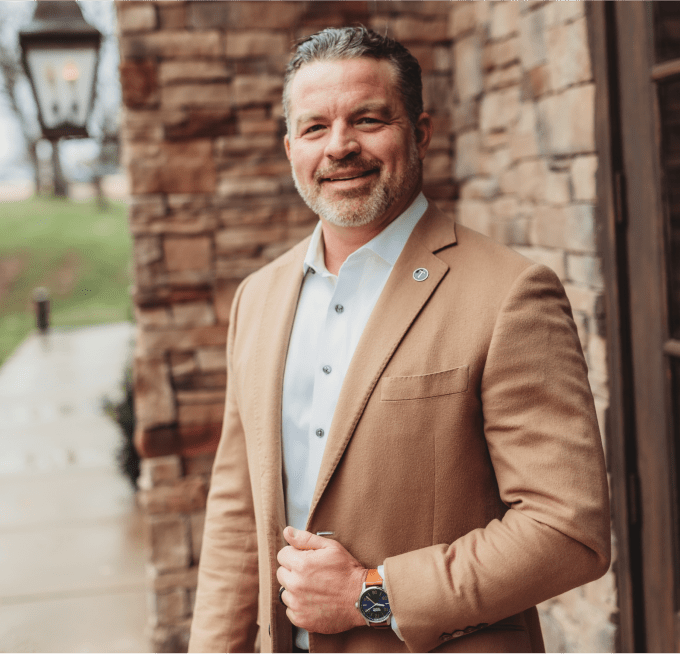 Todd Tressler
Founder, CEO & Attorney
Todd founded Tressler & Associates in 2009 and Tressler Title in 2016. As CEO, he leads the vision and strategic direction of both companies. He is a skilled attorney with an extensive background in real estate law, business law and estate planning. He brings his passion for helping others succeed into everything he does. His entrepreneurial spirit is infectious and his heart leads him to serve his community with purpose.
Todd loves to spend time with his family and new pup Big Al, travel the world and watch Tennessee Vols football.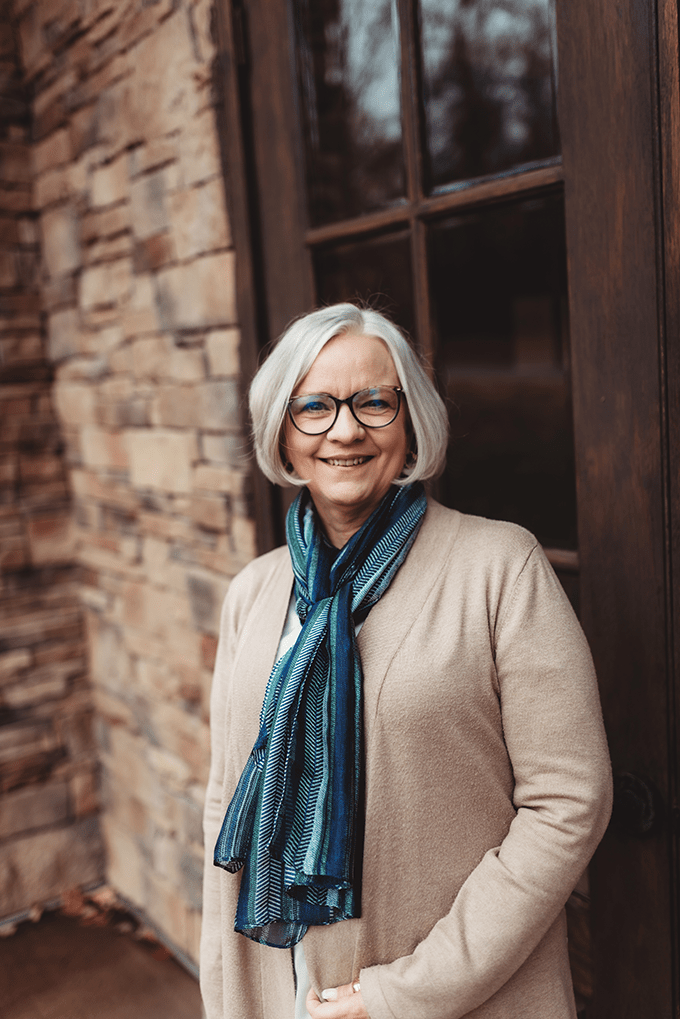 Lisa Peterson Chaney
Chief Operations Officer
Lisa leads the business operations of the law firm and title company. She has owned and led many businesses, ranging from retail clothing to geothermal technology. Lisa's business and life experience brings balance and clarity to every situation – one of the many reasons the team calls her "Queen Mother". She has a heart for women in business and serves as a mentor in her community. 
Lisa loves to read with her standard poodle, August, snuggled up next to her, and spend time with her five grandchildren.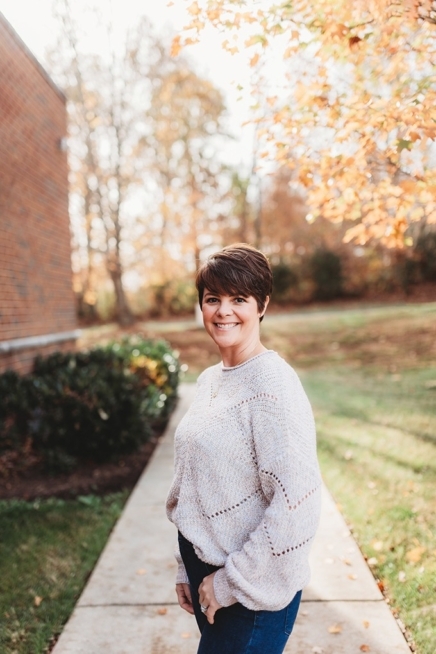 Megan Climer
Chief Marketing Officer
Megan is a talented brand and marketing expert who brings nearly two decades of experience in marketing, communications, business development, public relations, advertising and brand innovation. She loves building strategies and plans which enable her to effectively lead the marketing and communication initiatives for both companies.
Megan loves to be creative. She enjoys writing, painting, reading and gardening. She is a singer and serves as the choir director for her church. Megan is also a yogi who loves any day at the lake with her husband and two boys.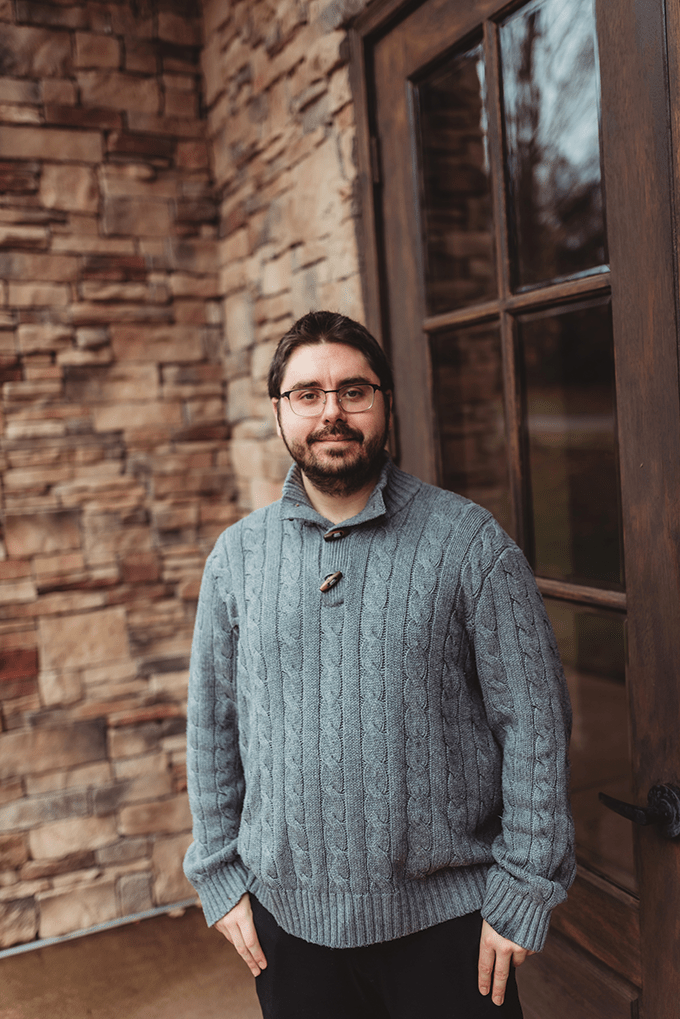 Turner Smith Evans
Attorney, Estate Planning
Turner joined the team as a full-time legal assistant in 2019. While working full-time, He attended the Nashville School of Law and graduated summa cum laude with a JD degree in 2022. Turner's law practice is focused in the firm's estate planning and probate services.   
When he's not working hard for his clients, Turner enjoys watching movies, going to the gym and playing fetch with his bulldog Bully.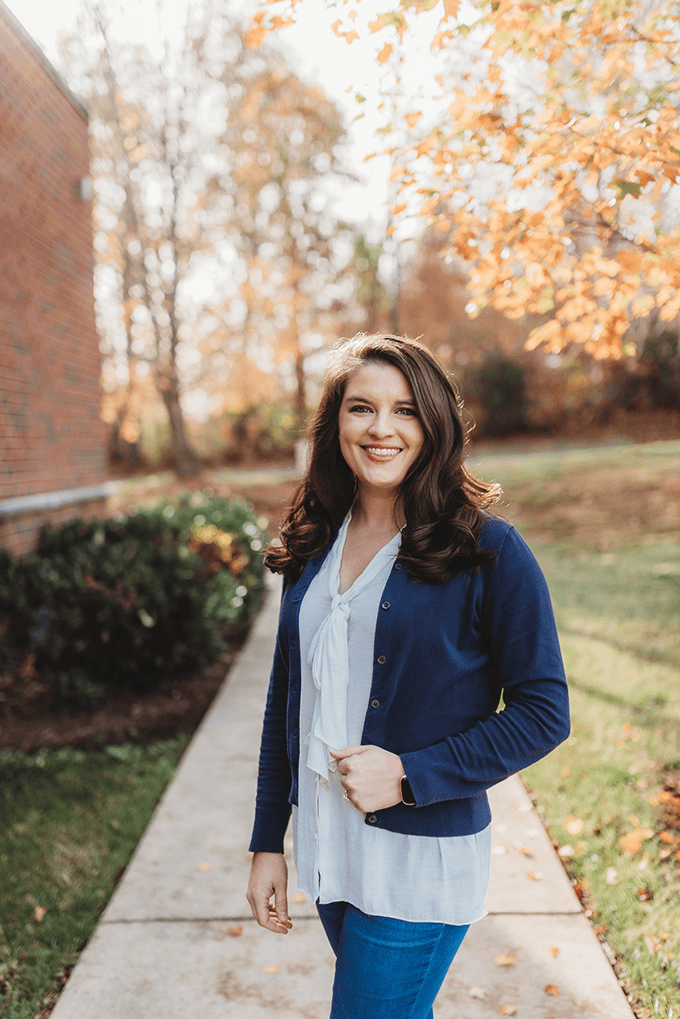 Christen Tressler Rabe
Processor
Christen has an extensive background in the real estate industry. She was not only raised by two successful realtors, but she began her professional career helping others purchase and sell real estate as a mortgage loan officer. Now as the lead processor at Tressler Title, Christen applies her knowledge to our client experience to ensure every step of the closing process runs smoothly. Christen grew up in Lebanon and earned her bachelors of Psychology from the University of Tennessee in 2011.
Christen is a busy wife and mother of two. She enjoys spending time with her family, reading, traveling and cheering on her Tennessee Vols.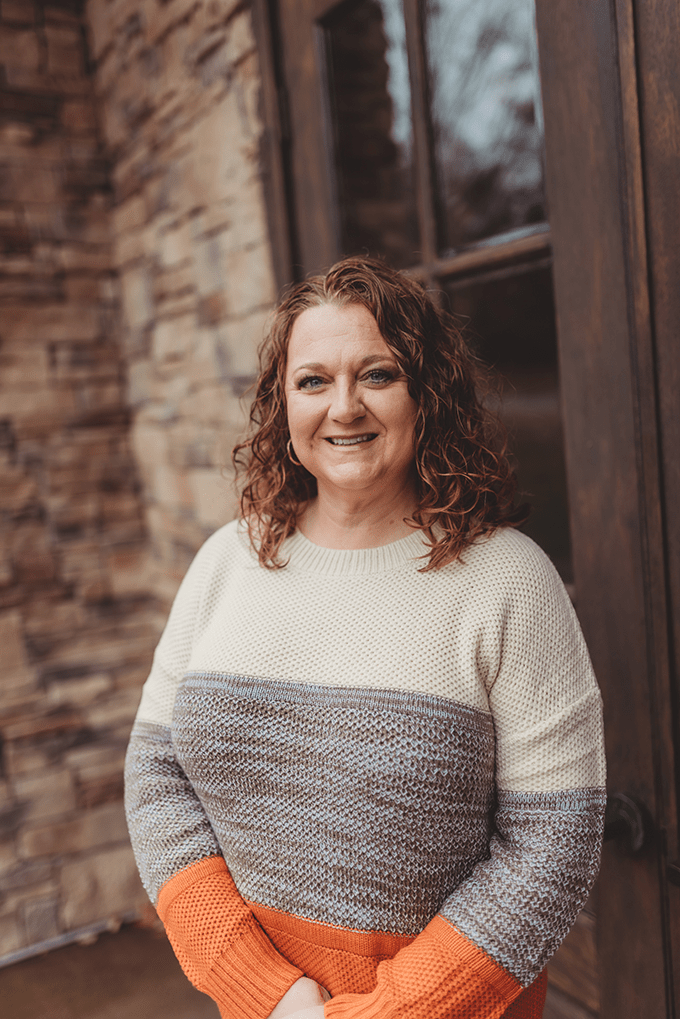 Christy Malone Smith
Post Closing Coordinator
Christy joined the Tressler team not once, but twice. After a successful career as a loan docs specialist 3 at Wells Fargo, Christy joined Tressler Title as a processor to help clients navigate the closing process. After three years, she left to help her mother in her business before rejoining the team in 2019. 
Christy lives on her family farm with her husband and beloved yorkie, Bently. She works part-time as her church's secretary, serves as the women's mission union director and co-leads the youth class. She loves music, attending concerts and Tennessee Vols football.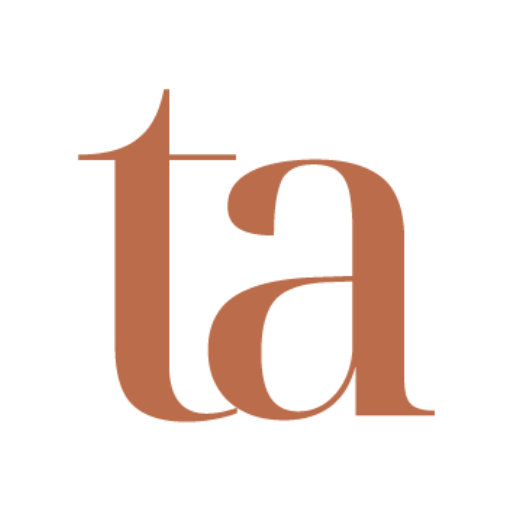 Sherri McDonald
Paralegal
Sherri earned her paralegal certificate from Northeastern University in Boston, Massachusetts and has been an integral part of the Tressler team since 2015. She keeps our team on task and organized and she brings a level of excellence to all our processes. 
Sherri loves spending time with her husband and children, and enjoys attending all their school activities.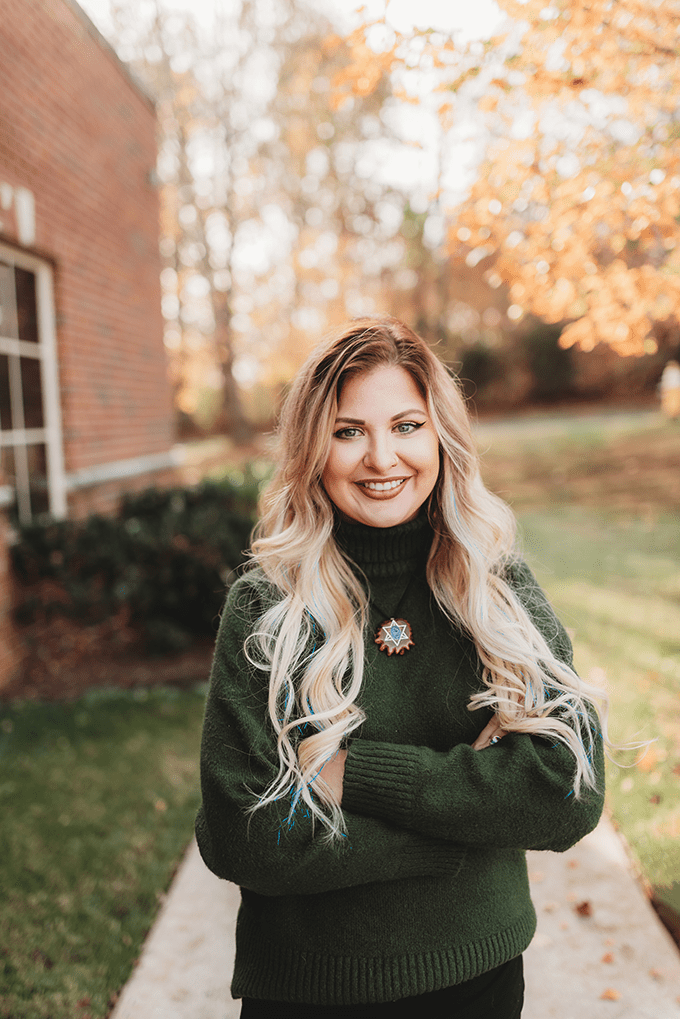 Mykela Lesso
Legal Assistant
Mykela (Myk) joined the Tressler team in 2022. She is an entrepreneur at heart and prides herself on her great communication skills and work ethic. She supports the team in a variety of ways and identifies new opportunities to help everyone succeed. Myk is in her final year of law school at Belmont University in Nashville, Tennessee. Once she is a licensed attorney, she plans to focus her practice in real estate law with the firm. 
Myk is a free spirit who loves to learn new things. She enjoys attending music festivals, playing her ukulele and writing music. She is also an avid runner and loves to take her Belgian Malinois pup, Bleu for long runs.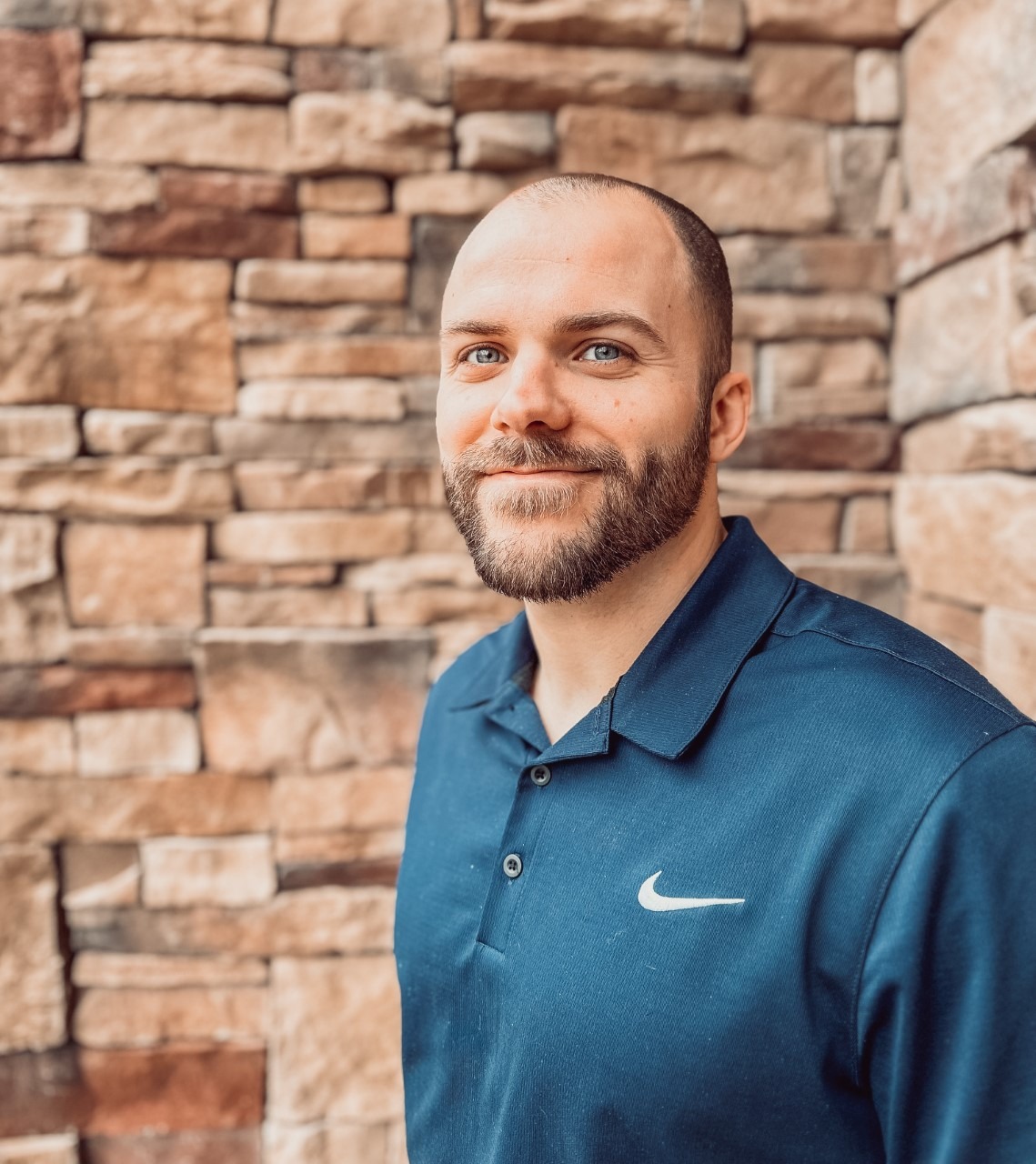 Josh Harris
Legal Assistant
Josh Harris joined the Tressler team in 2022. He served six years in the United States Air Force and is now finishing his last semester of law school at Belmont University in Nashville, Tennessee. He brings his attention to detail and sharp problem-solving skills to everything he does. He works to offer ongoing support to the team and strives to always bring solutions to the table. Once Josh is a licensed attorney, he plans to focus his practice in business law with the firm. 
Josh loves spending time with his wife and two pups, Mia and Trigger. He is a purple belt in Jiu Jitsu and in his spare time enjoys training and competing at local competitions.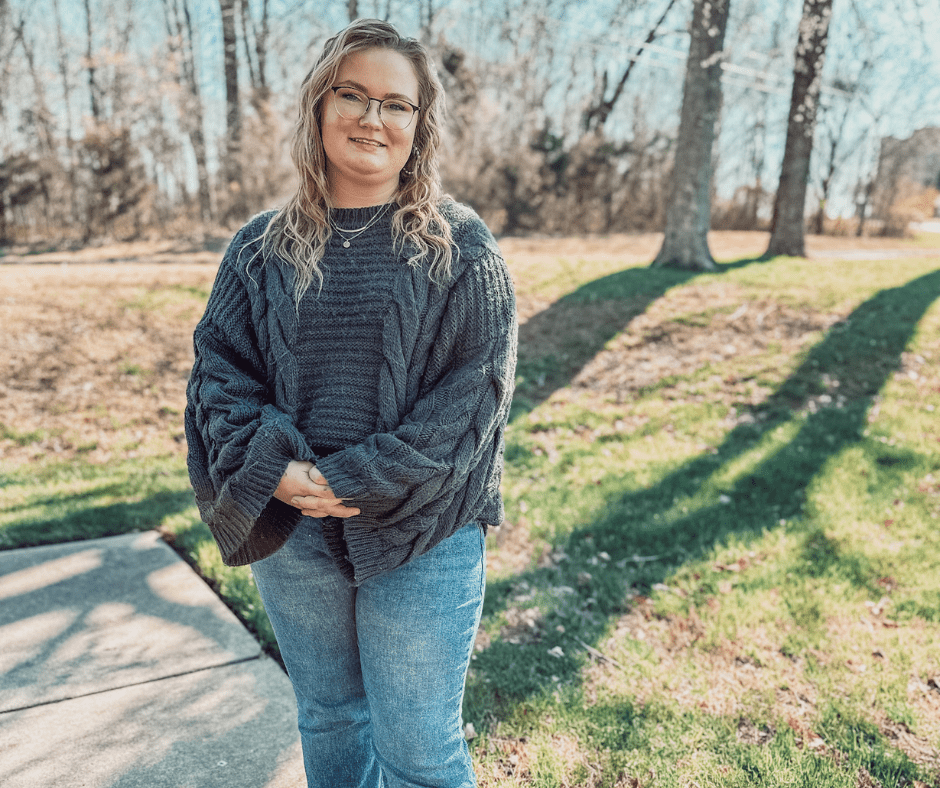 Sophie Markos
Client Experience Coordinator
Sophie earned her associate degree in business administration from Vol State and is currently completing her bachelor's degree in integrated studies at Middle Tennessee State University. Sophie is the friendly face that welcomes you when you visit the Lebanon office, and helps all our clients when they call or visit. She is a licensed Realtor and her experience in business development and event planning make her the perfect fit for making our client experience meaningful. 
Sophie loves spending time with her husband and two dogs, and is a passionate UT football fan. She spends her weekends during football season at Neyland Stadium cheering on the Vols.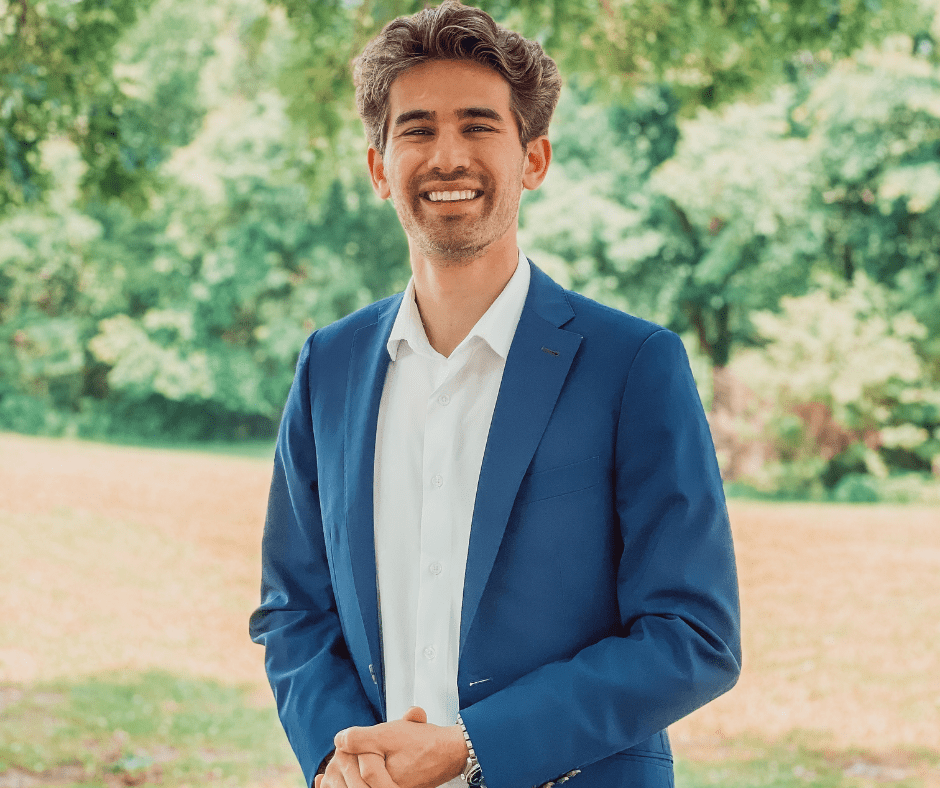 Caleb Gaw
Legal Assistant
Caleb joined the Tressler team in 2023. He is a third generation Nashvillian, who knows and loves the city and everything it has to offer. Caleb received his Bachelor's in Marketing from Belmont University and is a law student at Nashville School of Law. He began working in the real estate industry after graduation in new home construction and his experience makes him a great addition to our legal and real estate teams. 
Once Caleb is a licensed attorney, he plans to focus his practice in real estate law with the firm. He is also a licensed Realtor and enjoys spending time with his family, riding his motorcycle, and reading his Vernon McGee Thru the Bible commentary.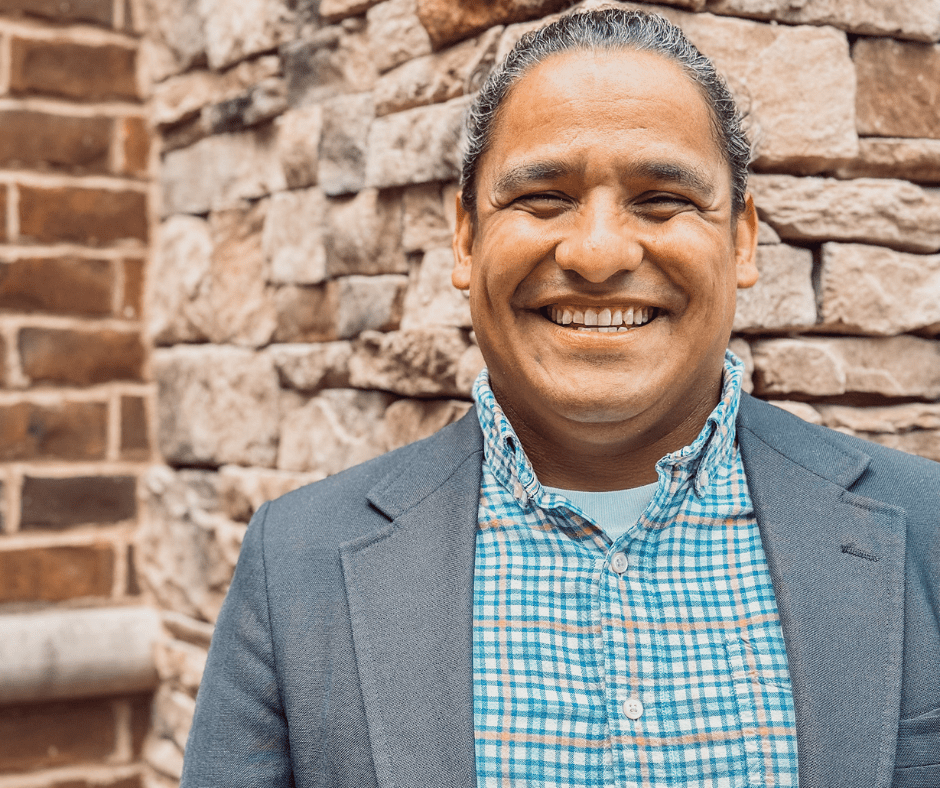 George Shelby
Legal Assistant
George joined the Tressler team in 2023. He is a graduate from the Nashville School of Law and brings a wonderful energy and fresh perspective to our team. Once George is a licensed attorney, he plans to focus his practice in trusts formation, specifically in Tennessee's six specialty trusts with the firm.
He spends his time outside of work with his three kids and pup. George enjoys wood working and spending time at the gym.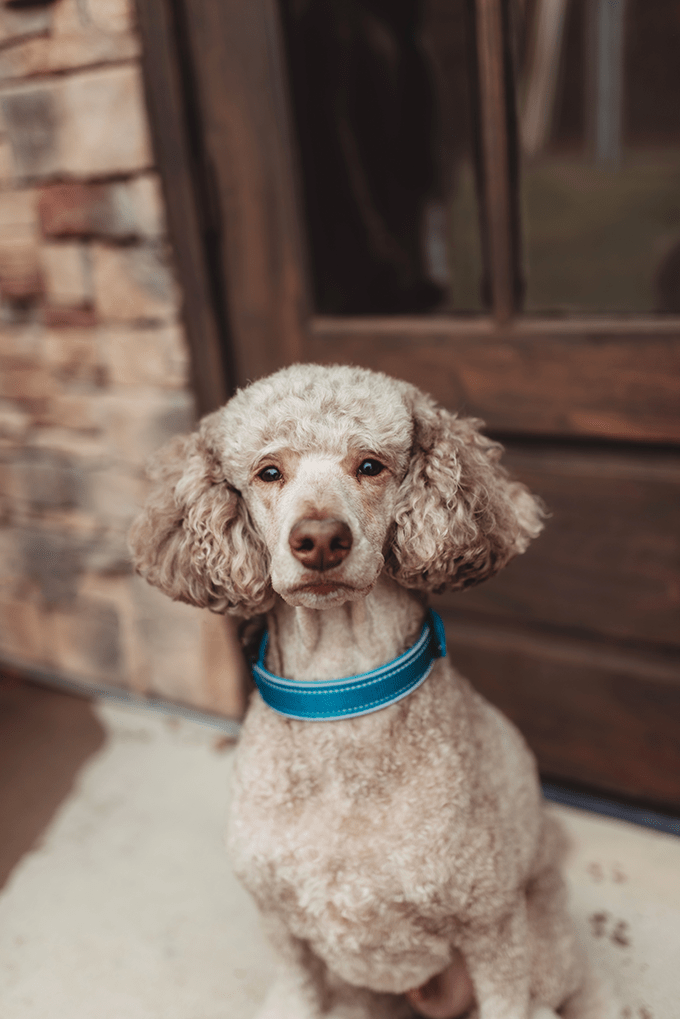 August Franklin Chaney
Puplick Relations Officer
August was born in Albany, Kentucky in March 2018 and adopted by his mom Lisa Chaney when he was only eight weeks old. There is nothing standard about this handsome standard poodle. August has been a beloved team member for three years. He loves humans and takes his job as puplick relations officer very seriously. He starts every morning greeting each team member with a motivational pup talk, followed by an invitation to scratch him behind the ears. August lifts everyone's spirits, including any visitors we have to the office that day.
August loves his mom Lisa, scratches behind the ears, chasing off birds and squirrels and anything you're eating.