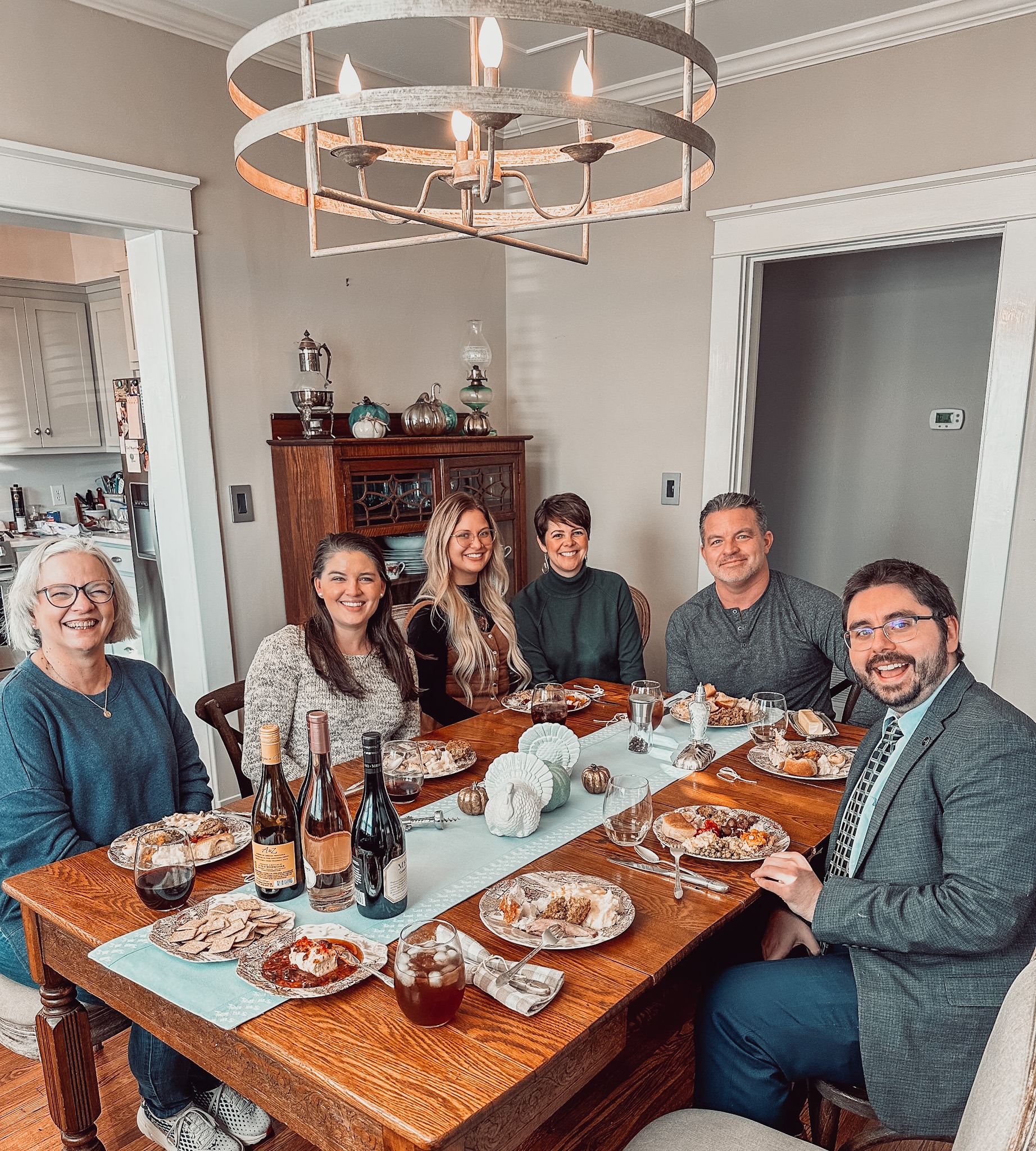 Build Community
Building community is at the heart of our organization. At Tressler & Associates we are committed to caring for and supporting the people and organizations that make our community home. Our commitment to transform civic service with faith, love and gratitude impacts every decision we make. Because we believe true civic duty goes beyond our job descriptions – it reaches out and finds where there is a need.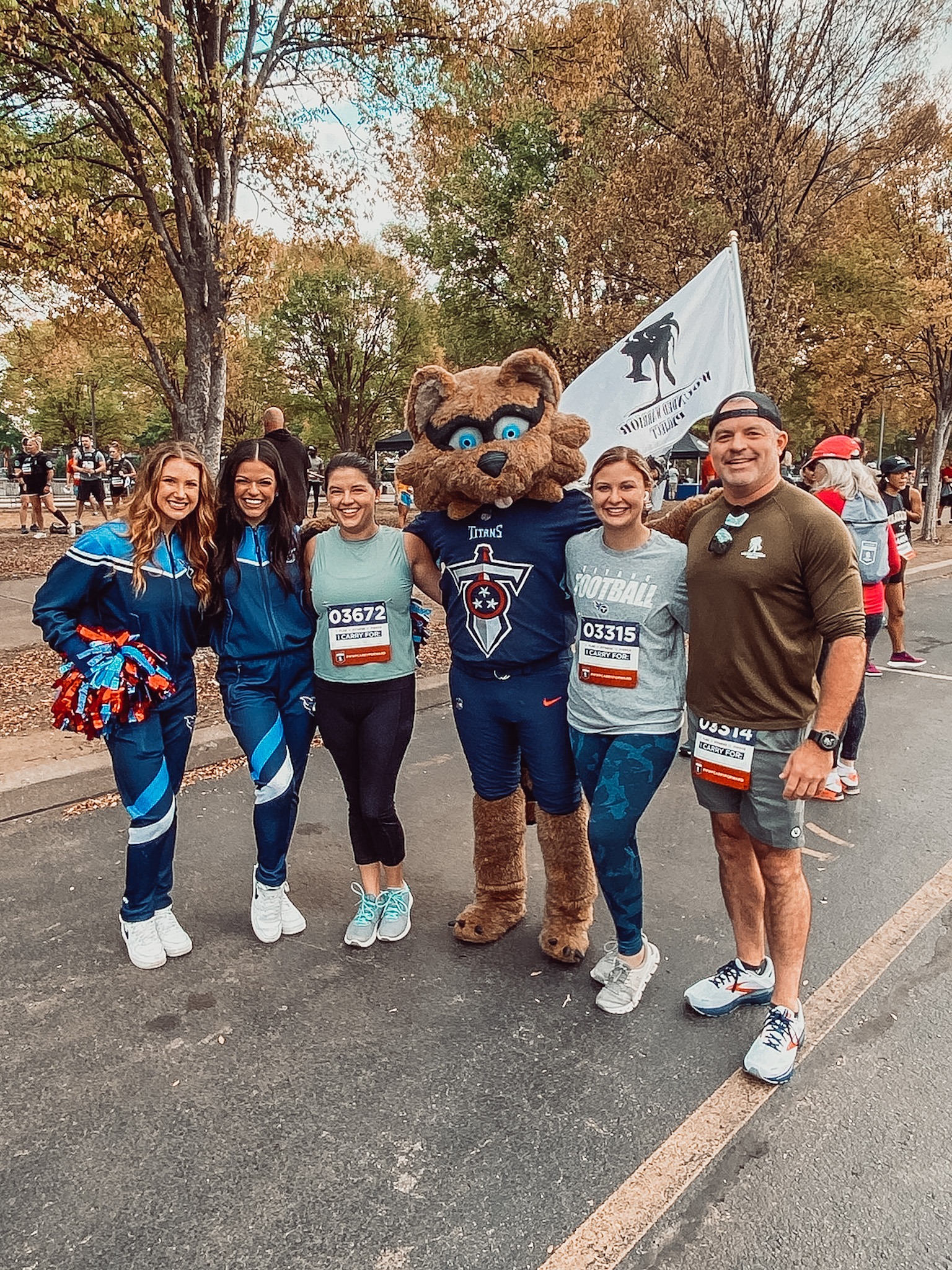 Hearts in action

We put our hearts into action with four important organizations who do incredible work to support and educate our community.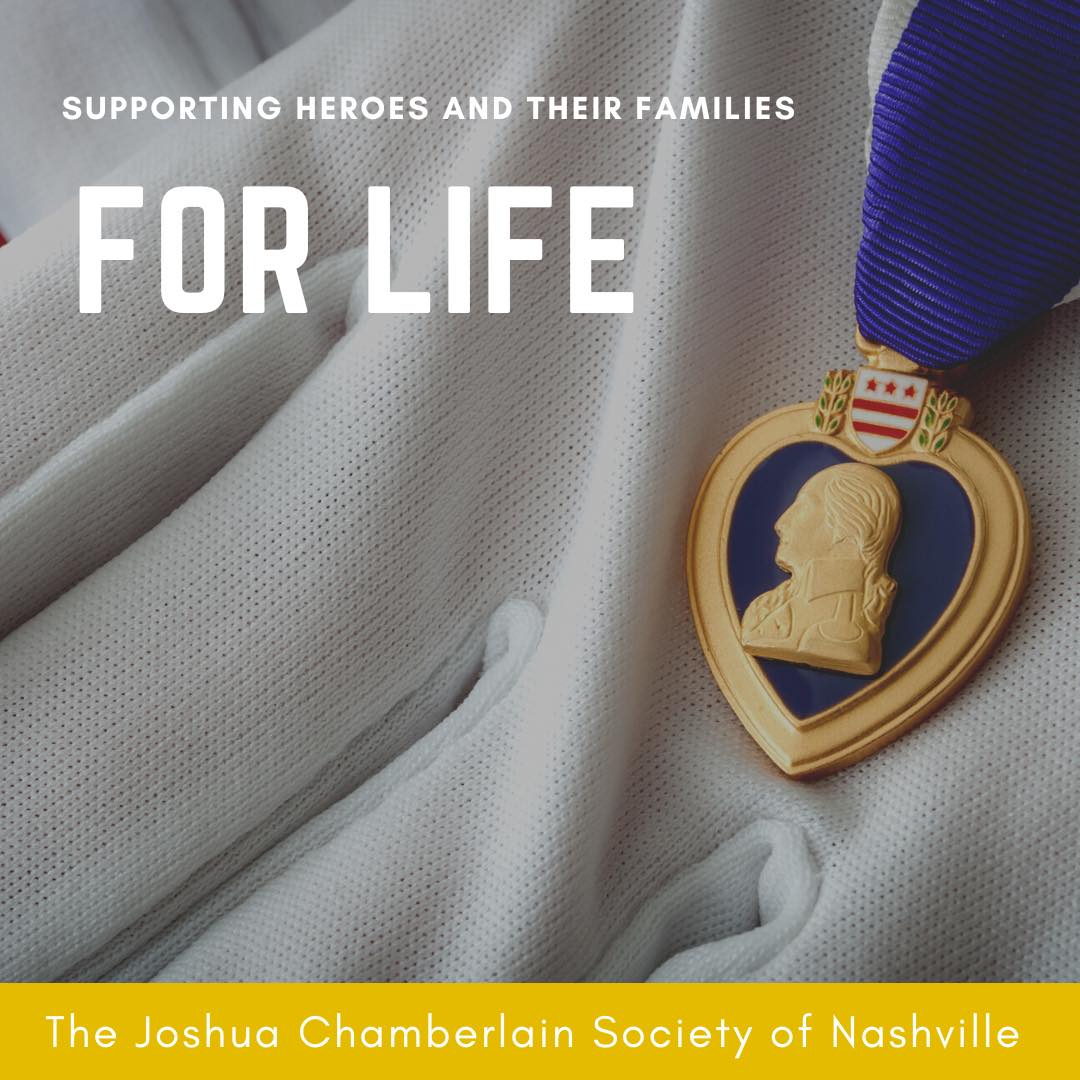 The Joshua Chamberlain Society
The Joshua Chamberlain Society adopts wounded veterans and the families of deceased veterans and commits to providing support for the long term.
When American service members are wounded in combat, their lives are changed forever. And when our service members make the ultimate sacrifice, their families need support and security. The Joshua Chamberlain Society helps severely wounded veterans live full, vibrant lives despite their injuries. They ensure the families of the fallen are offered support and security today and in the future.
With the help of generous donors, JCS "adopts" severely wounded veterans – those who have suffered traumatic brain injuries, lost a limb or multiple limbs, or both – as well as the families of those service members who sacrificed their lives in service to our country. JCS provides real, tangible support for these individuals and families not only in the present, but also five, ten, twenty or more years down the line. Years from now, they will still feel the support of a community grateful for their sacrifices.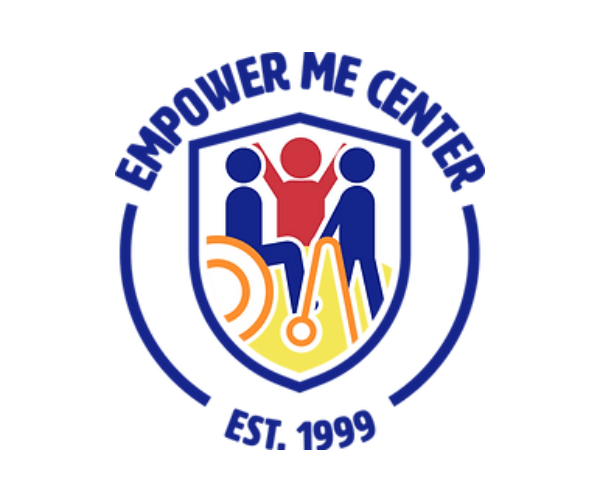 Empower Me Center
Empower Me Center transforms the lives of individuals with special needs through activities and opportunities for growth in a safe, secure environment while providing community education on disabilities and inclusiveness.
At Empower Me Center, they create opportunities in an accepting, therapeutic space year-round that caters to the needs of all their participants and provides them with the same opportunities as those in their peer groups without disabilities. They offer six weekly summer day camp sessions and other year-round activities personalized to meet individuals' behavioral and medical needs. Each program provides a safe, positive learning and social environment for children and young adults ages five years and older.
Empower Me Center works with individuals with disabilities including, but not limited to: Autism, Cerebral Palsy, Cancer, Epilepsy, Fragile X Syndrome, Post Traumatic Stress Disorder from physical or sexual abuse, Bipolar Disorder, ADHD, Obsessive-Compulsive Disorder, Depression, Blindness, Deafness, Microencephaly, and Schizophrenia, Down Syndrome, Tuberous Sclerosis, Smith-Magenis Syndrome, and Angelman Syndrome.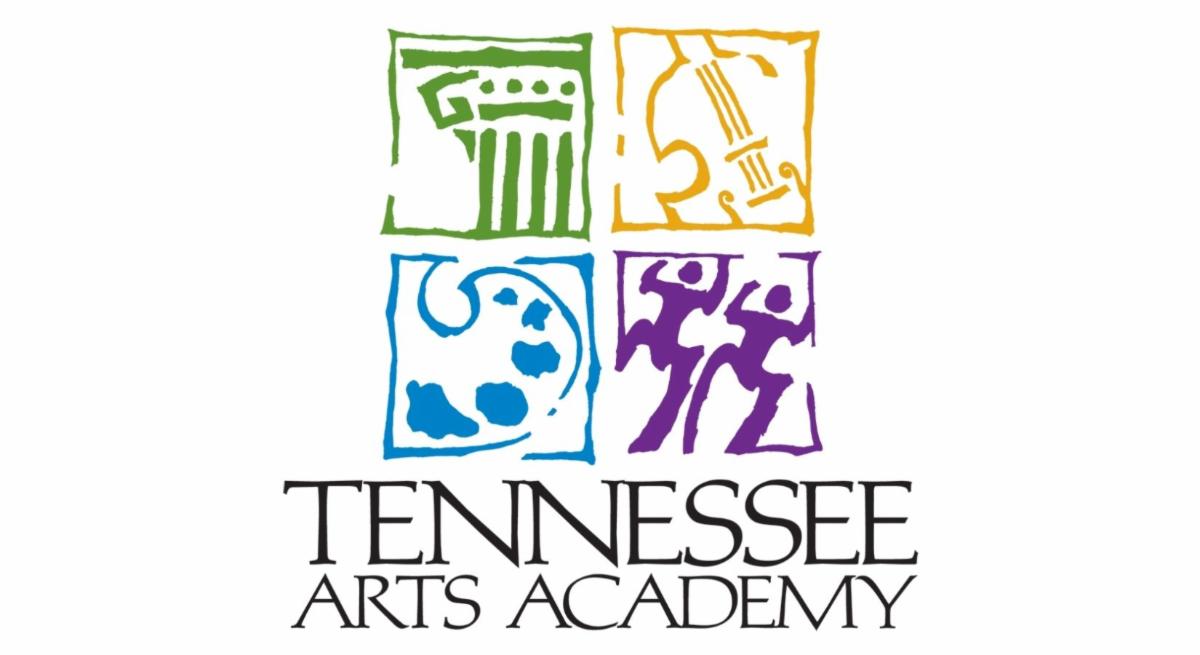 The Tennessee Arts Academy Foundation
The Tennessee Arts Academy is the nation's premier professional development institute for arts education. A program of the Tennessee Department of Education, the Academy has been held annually since 1986 at Belmont University in Nashville, Tennessee.
The Academy trains more than 325 educators each summer, directly impacting 150,000 to 200,000 students each year in classrooms across the country. Since 1986, more than 7500 teachers trained by TAA have touched the lives of over 3 million students. Teachers return to the classroom better equipped to provide Tennessee students with the necessary skills and experiences to become creative and productive members of our workforce and society.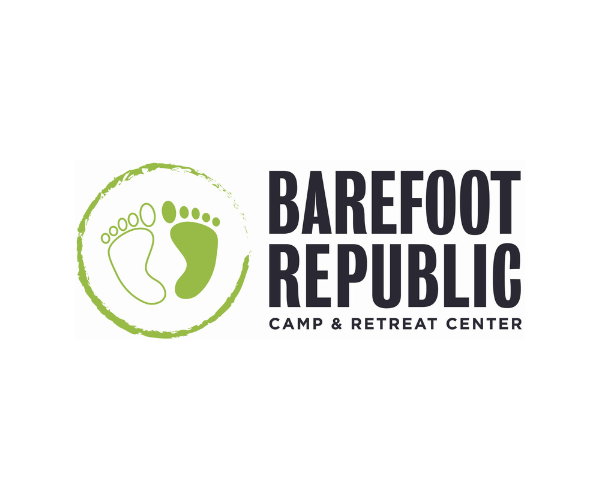 Barefoot Republic Camp & Retreat Center
The Barefoot Republic Camp and Retreat Center is a 70-acre farm in Scottsdale, Kentucky. Founded by Tommy Rhodes in 2000, the Barefoot experience offers camp and retreat programs that celebrate diversity and build unity through a diverse platform of artistic, athletic and action adventure programs for children and families of all backgrounds. 
To date, Barefoot Republic has provided 20 summers of camp programming, serving 19,000 campers with 2,500 volunteers. Their mission is to facilitate Christ-centered relationships between individuals from diverse racial, cultural and socio-economic backgrounds through an equally diverse platform of programs that inspire children to dream what God can do with their lives by uniting them with their parents, community and the church.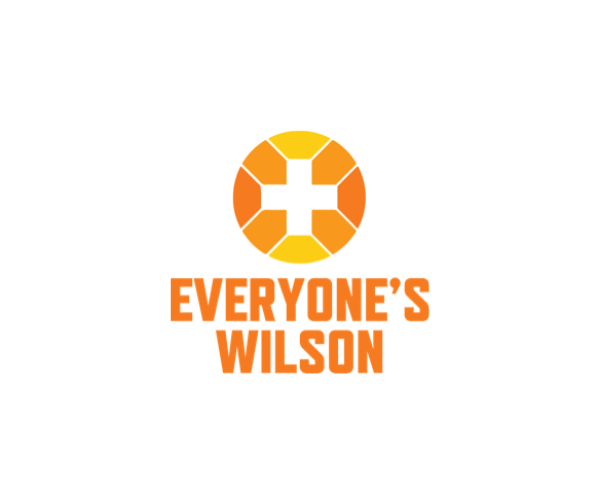 Everyone's Wilson
Everyone's Wilson is a network of churches, businesses, and nonprofits working together for the good of every person in Wilson County. Its mission is to unite the church to engage the community, so everyone thrives.
Profound vulnerabilities affect too many of our neighbors. Whether they face spiritual brokenness, family trauma, cycles of poverty, addiction, or educational and vocational barriers, every one of our neighbors is loved by God, worthy of respect, and created for a purpose. And Everyone's Wilson is committed to remove obstacles and open pathways to meaningful relationships that will allow our neighbors to flourish.
Through church and pastor networks, prayer initiatives, marketplace and nonprofit engagement, and a school partnership program called the Ready Initiative, Everyone's Wilson mobilizes organizations and volunteers who want to provide practical help and lasting hope to our nearest neighbors.
And Wilson County, Tennessee is just the beginning. Everyone's Wilson continues to expand into other counties as well.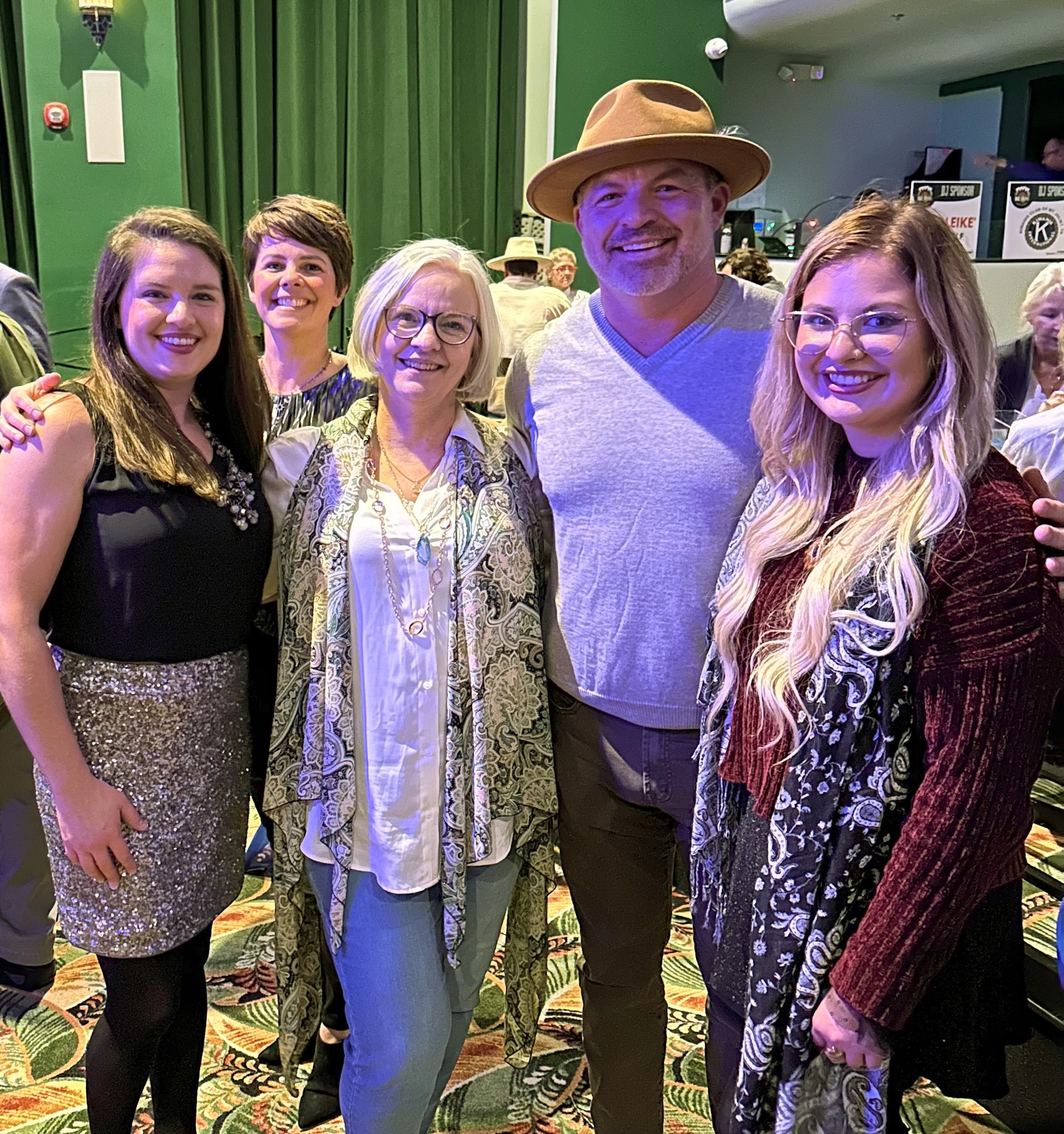 We Give Back Together
We are a team on a mission to serve with compassion and excellence to drive profitable growth that increases our capacity to give. This means for each transaction at Tressler we give a charitable donation that supports organizations making a difference in the lives of others. We are grateful to all our clients and partners who join us in our vision to inspire compassion – both in business and in the community.