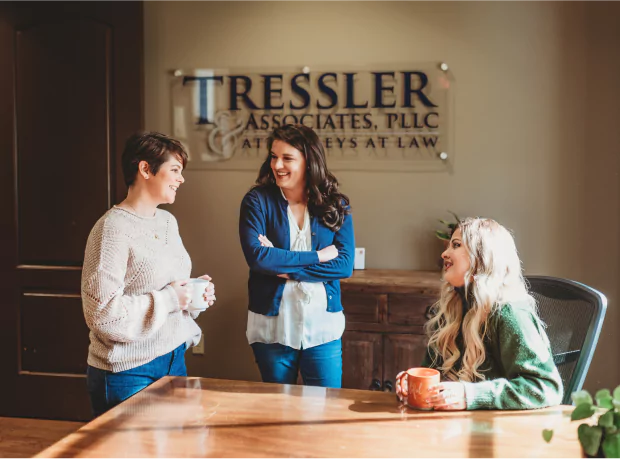 Tressler Title
Tressler Title helps real estate agents and brokers, homebuyers and sellers, builders and developers, mortgage lenders and investors protect and close transactions. We are an experienced attorney-owned and operated title and escrow company committed to making your closing day meaningful. Our caring team works to ensure every step of the closing process runs smoothly, all documentation is carefully managed and prepared, and your client's interests are insured and protected. Your peace of mind starts here. 
How Can We Help You?
I am a REALTOR and need to submit a new order

We love to support your business and your clients. To get started, email your contract to our experienced title team.

Get Started

I have questions about my upcoming closing

We're glad to answer any questions you may have. Give us a call or send us an email and we'll be sure you get the information you need.

Contact Us

I am doing a FSBO and need assistance closing my transaction

Selling your property on your own is a big job. Our team will help you get your deal safely to the finish line.

Get Started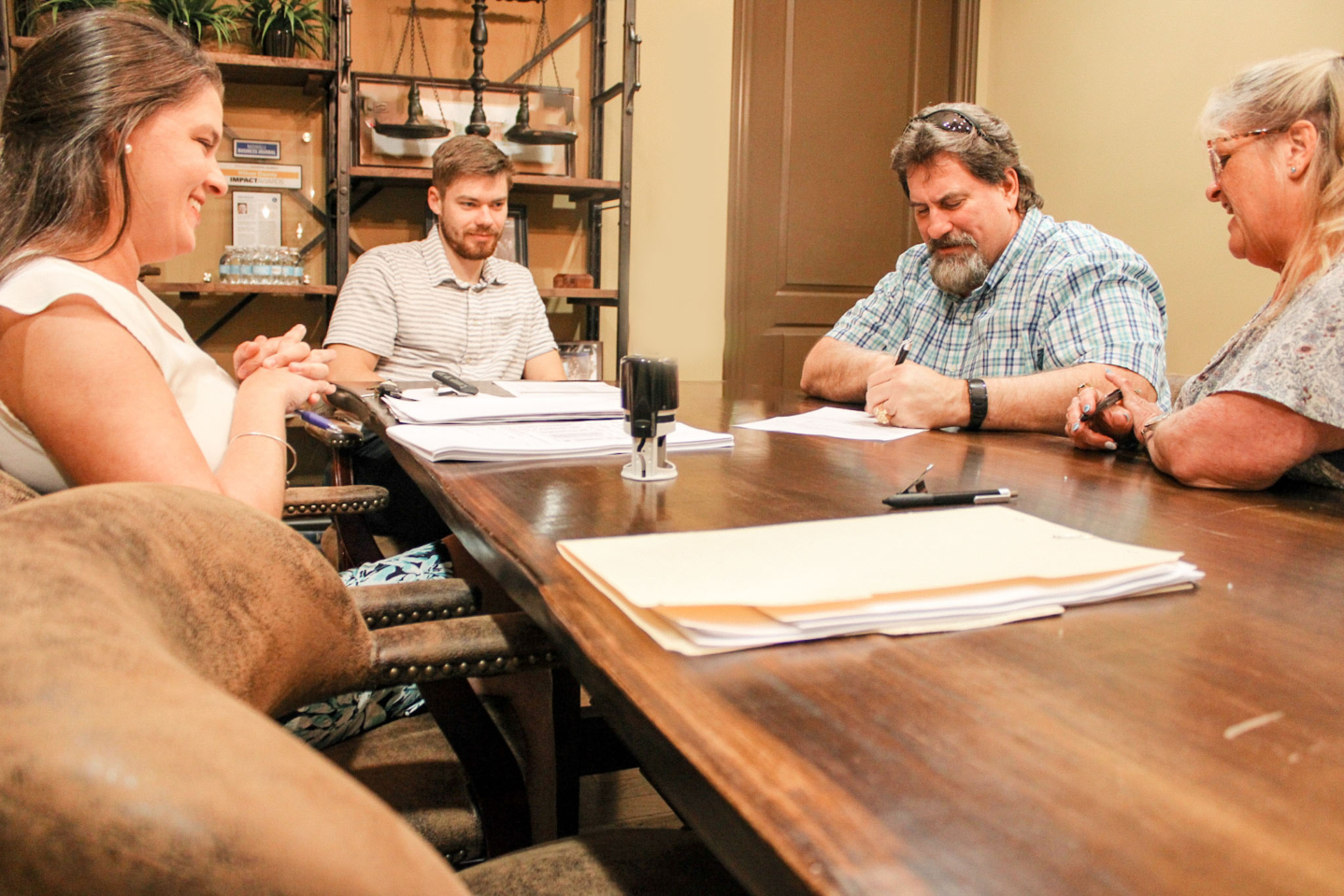 Convenient RON closings

We offer Remote Online Notarization (RON) to allow our clients to close securely from anywhere in the U.S. When you close using RON, the entire process is handled 100% electronically, and transaction is managed using secure audiovisual and digital signing technology. 

Concierge closing options

Whether you to schedule your closing off site or outside normal business hours, we can customize your experience to meet your client's needs.

In-house legal team

We understand no two real estate transactions are the same. Sometimes you may need legal guidance to help identify the best way to move things forward. We are attorney-owned and operated. This means when challenges arise, no outside calls are required for you to get the answers you need. Our in-house legal team is available to help.

Nationwide commercial closing network

State lines don't stop us from helping you achieve your real estate goals. Our experienced team can facilitate commercial real estate closings across the United States. We work to ensure you have the guidance and support you need through every step of the closing process. 

All-Inclusive Closing Fee

We all know there are costs associated with document preparation, courier services, and managing escrow, but no one likes the experience of reviewing and explaining a long list of fees on closing documents. Unlike other title companies, we charge one fee for our closing services which offers saving opportunities for your client and more smiles at the closing table. 

Two convenient locations

To better serve our clients, we have offices in Nashville, Tennessee, and nearby Lebanon, Tennessee. These locations offer our clients the convenience they deserve in the communities they love to call home.
Closing Fees
We charge one fee for our closing services. This fee includes wire service, courier service, e-record, warranty deed, document storage, overnight delivery service and processing service. Unlike other title companies, our all-inclusive closing fee offers saving opportunities for your client and more smiles at the closing table.
Big 5 Counties

All-inclusive Closing fee $695 

No exam fee

(Big 5 Counties: Rutherford, Williamson, Knox, Shelby, Hamilton, Sumner, & Montgomery)





Submit New Contract

Davidson County

All-Inclusive Closing fee $695

Exam fee $150

Submit New Contract

All other Tennessee Counties

All-Inclusive Closing fee $595

Exam fee $350

Submit New Contract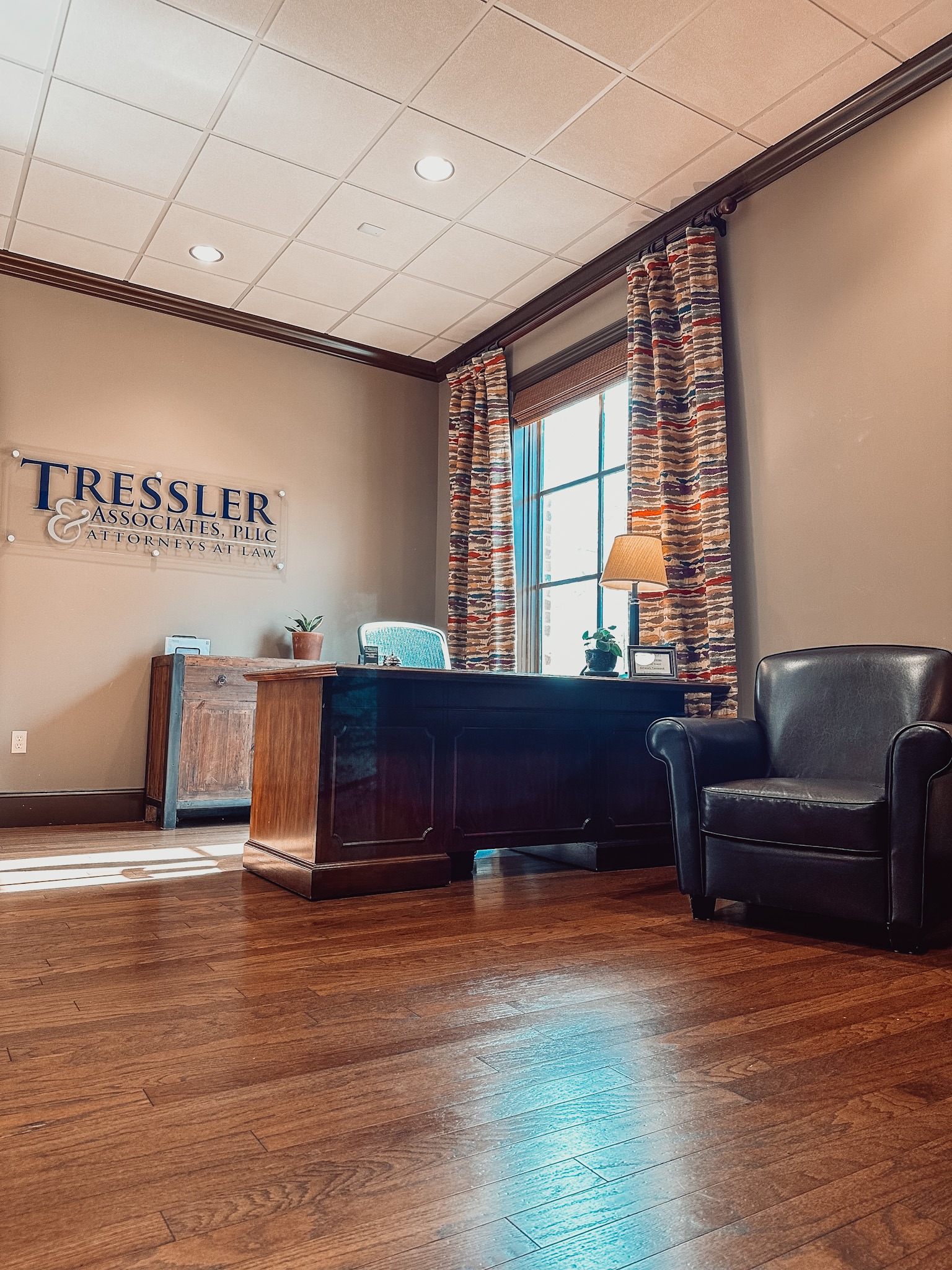 Get a Title Quote

Want to know the estimated cost of a new purchase or refinance? Use our title fee calculator to get a quick estimate.
The Benefits of Title Insurance
Our Founder and CEO, Todd A. Tressler, was featured on Today in Nashville WSMV Channel 4 to talk about to talk about the benefits of title insurance. Click below to watch the full interview.
"Tressler Title has been incredible for my business. They are knowledgeable, extremely responsive and care about their clients. I can trust Tressler to help me find solutions if issues arise. Thank you for making my business better and helping my clients at an exceptional level."

"As a real estate professional in the Greater Nashville Area, it is critical in my business to have a title company I can trust. Tressler & Associates have been a fantastic partner. They are professional, personable, efficient, and a one-stop shop for all my real estate and legal needs. It's always a pleasure to work with Tressler & Associates!"

"Tressler & Associates has been a valued part of my real estate business for many years. Todd and his team of professionals manage every transaction with the highest level of professionalism. They have saved me time and money by being proactive in their due diligence, anticipating the unexpected, and finding solutions to navigate my real estate transactions."

"Tressler & Associates are absolutely invaluable. You know the saying, you are only as good as your team? Tressler & Associates has been a part of my real estate team for a long time, and I owe them so much for all they do for me and my clients!"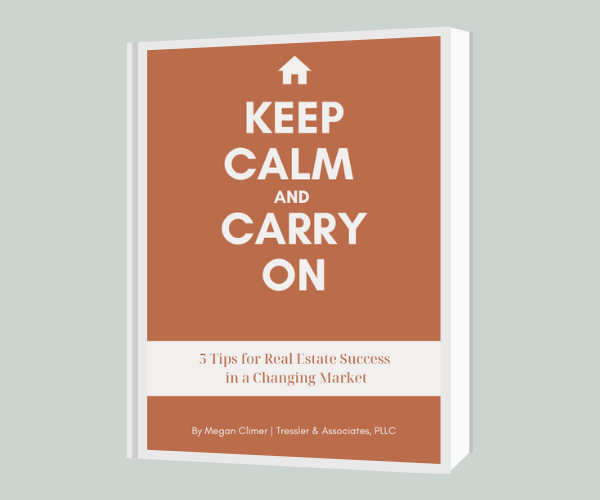 Free eBook
Keep Calm and Carry On: 5 Tips for Real Estate Success in a Changing Market
While you may think this market shift is bad for business, it can open a new set of possibilities for personal and professional growth. We created this eBook to help you learn how you can survive this market shift and build your real estate business to thrive long-term.
Title FAQ
If you have questions about title insurance and the closing process, you're not alone. Check out our most frequently asked questions to learn what to expect when you close with Tressler Title.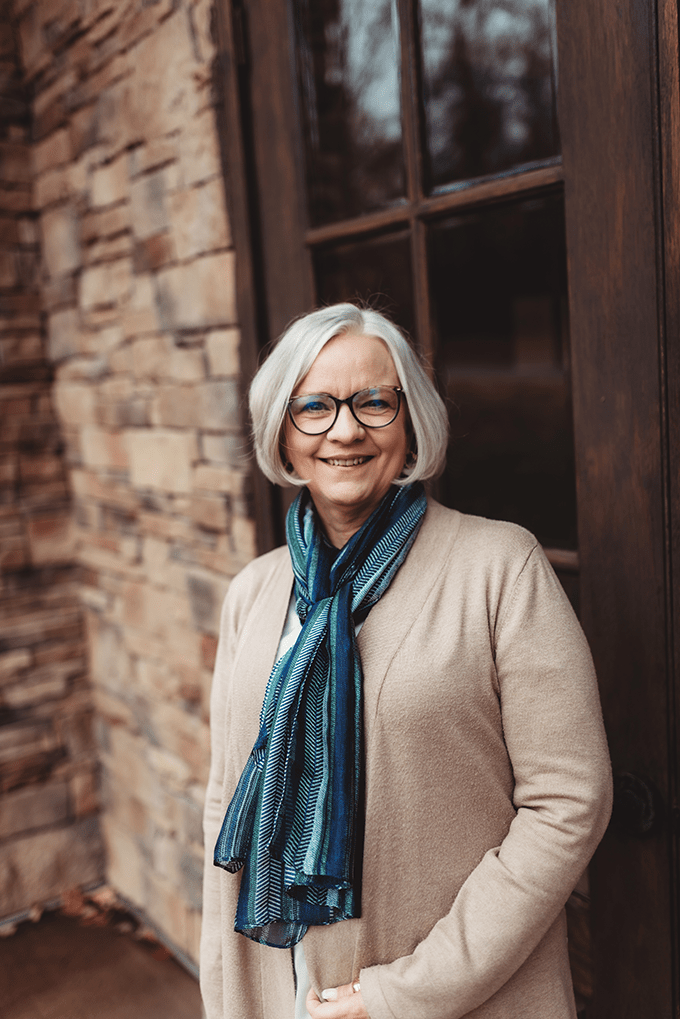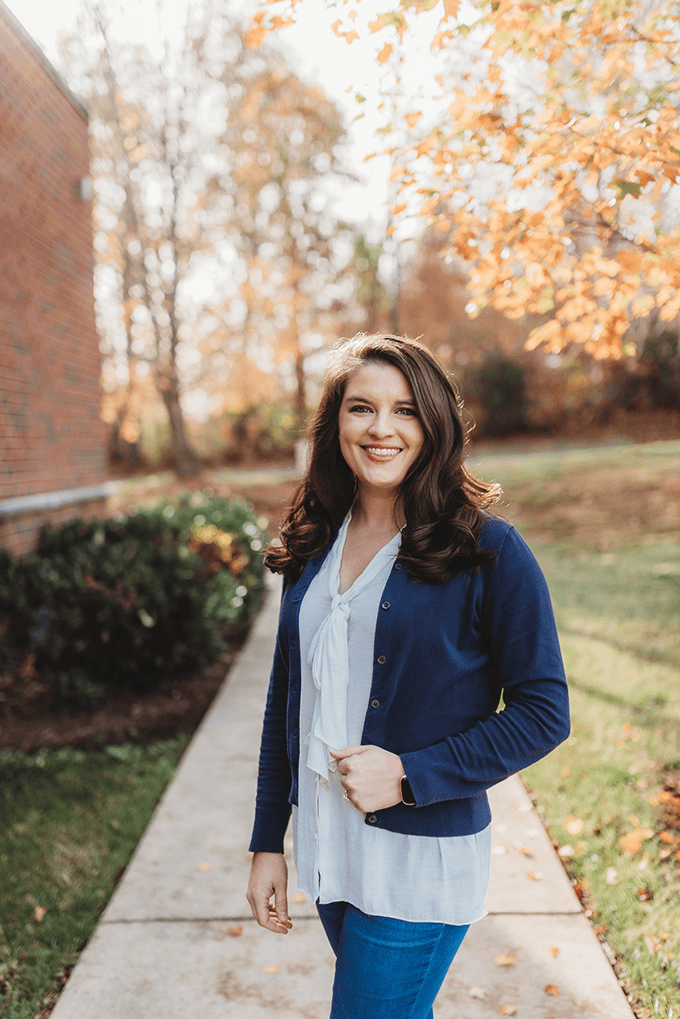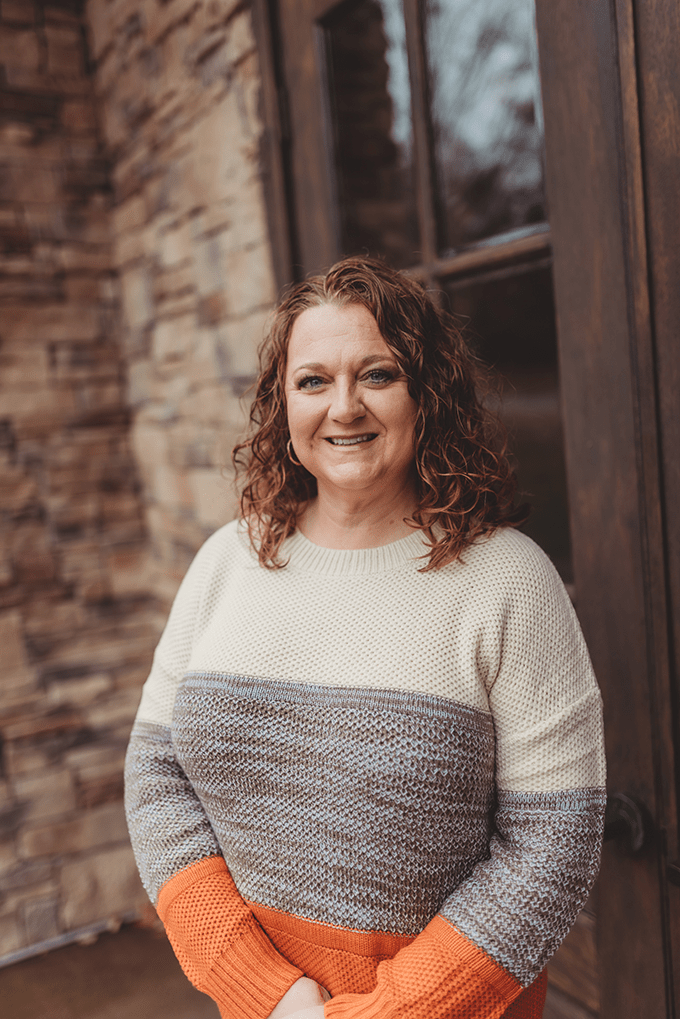 Get to know us
Our team shares a true passion for making a difference in the lives of others. With 83 years of combined real estate industry experience, we unite with you to help you achieve your goals. We care for one another and the work we do everyday. We also love to laugh and have fun – it's one of the many things that makes this team-work!