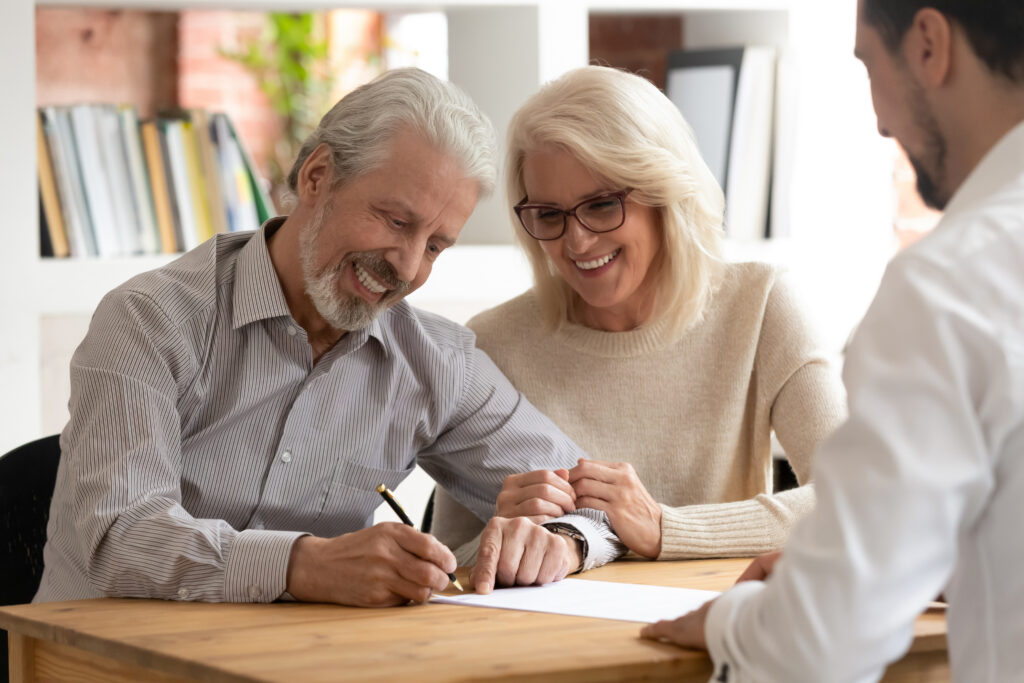 Estate Planning
Everyone needs to have their estate plans in order, regardless of their age and health. Many people delay planning their estate because they're not sure where to begin or are afraid of unknown costs. At Tressler & Associates, we take the time to understand your needs and unique situation before taking any transactional steps. We offer flat fees and bundled services to reduce your concern of financial commitment. Our team will guide you through the estate planning process so you understand all your options and make the best decisions for the future. 
How we can help
Our experienced team can help support your family in several ways. From setting up your will to managing the probate process, our estate planning attorneys are here to help.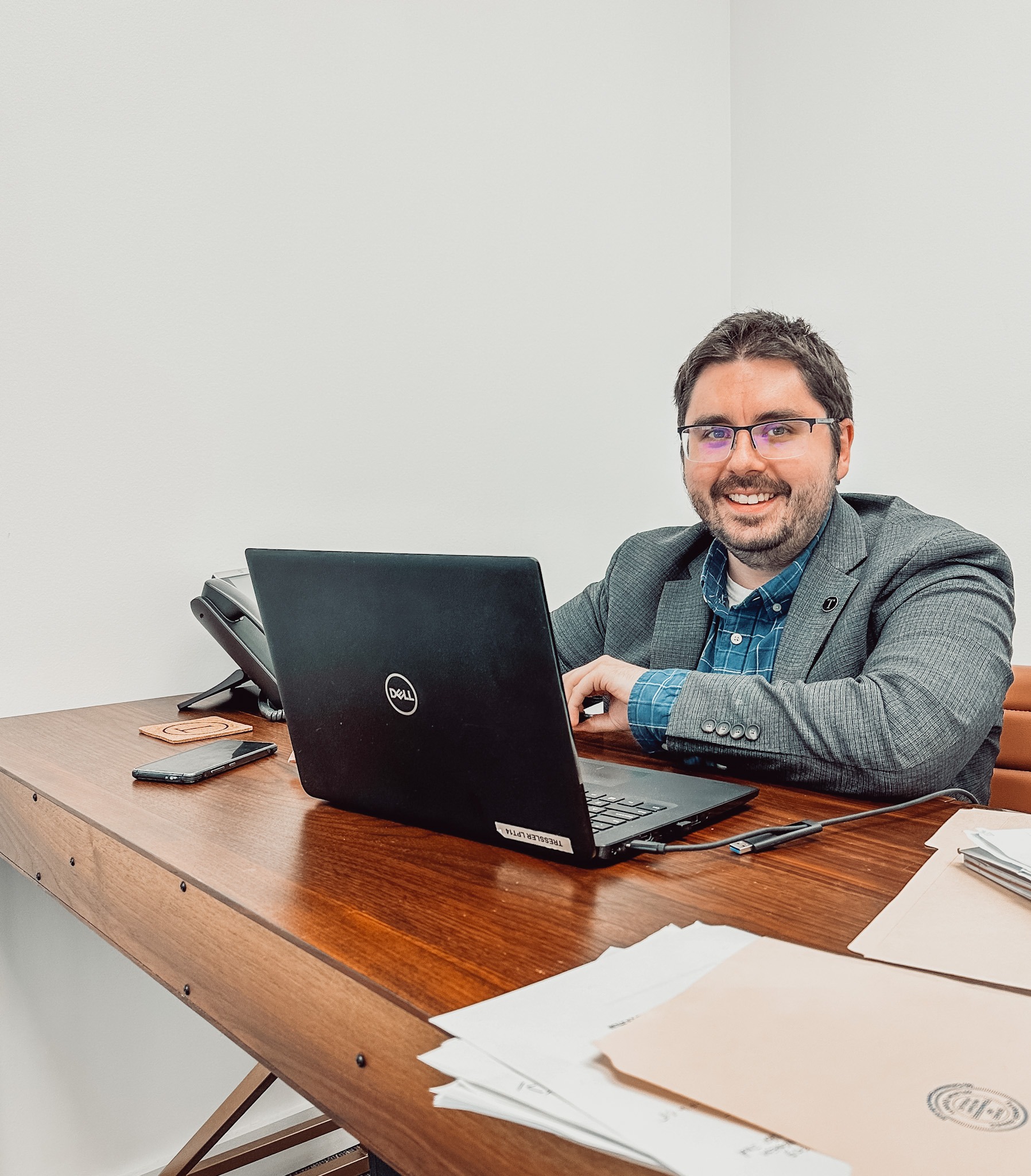 Plan now for the future

Wills and trusts help ensure your assets are distributed the way you want. Planning your estate doesn't have to be overwhelming. Let our knowledgeable team guide you through the process.
Other Services
Our experienced team can help support your family in several ways. From setting up your will to managing the probate process, our estate planning attorneys are here to help.
Business Succession Planning

Durable Power of Attorney

Estate Planning for Blended Families

Estate Planning for Second Marriages
"Tressler Title has been incredible for my business. They are knowledgeable, extremely responsive and care about their clients. I can trust Tressler to help me find solutions if issues arise. Thank you for making my business better and helping my clients at an exceptional level."

"Tressler & Associates are absolutely invaluable. You know the saying, you are only as good as your team? Tressler & Associates has been a part of my real estate team for a long time, and I owe them so much for all they do for me and my clients!"

"Tressler & Associates is a very well-respected name in Nashville as a law firm that offers personalized real estate legal assistance. They are known and respected nationally. If you need real estate representation customized to your situation, I strongly recommend Tressler & Associates."

"As a real estate professional in the Greater Nashville Area, it is critical in my business to have a title company I can trust. Tressler & Associates have been a fantastic partner. They are professional, personable, efficient, and a one-stop shop for all my real estate and legal needs. It's always a pleasure to work with Tressler & Associates!"
Estate Planning FAQ
Our team has been asked many questions about estate planning over the years. Here are few questions we get asked most often. Please don't hesitate to reach out to our team if you have questions.
Estate planning is important for anyone who wants to leave property to beneficiaries. Some estate planning documents can also help a person save money on taxes during their lifetime and enjoy the use and benefit of their property while keeping their assets protected from creditors.

Probate is a legal process that validates the last will and testament of a person who has died, appoints an executor (if one is not named in the will) and oversees the distribution of assets outlined in the will. This process occurs before the deceased's assets can be distributed. Probate also ensures the deceased debts are paid. When the deceased does not leave behind a will, Tennesse's intestacy laws determine how their assets will be distributed.

If you die without a will in Tennessee, your assets will go to your closest relatives under state "intestate succession" laws.

Here's a good rule of thumb: If you have a net worth of at least $100,000 and have a substantial amount of assets in real estate, or have very specific instructions on how and when you want your estate to be distributed among your heirs after you die, then a trust could be for you.