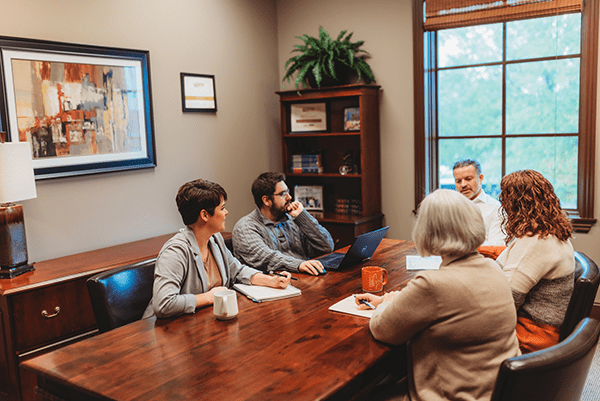 Pricing
It's not often you find prices listed on a law firm's website, but we're not like most law firms. We understand people make better decisions when they are fully informed. That's why at Tressler & Associates, we openly share our pricing and fees so you can feel confident and understand your options before making a decision. We never want the fear of costs to prevent our team from helping others. After all, you are the reason we do what we do. We take the time to understand your needs and unique situation before taking any transactional steps, and we offer flat fees and bundled services to reduce your concern of financial commitment.
What we offer
Single Person Estate Planning Bundle $1,500

Couple Estate Planning Bundle $2,500

Conveyance of Real Property into a trust $250 per deed

Probate Services $2,500 (retainer)

New Business Setup Bundle $2,500

*More than one member of the business  +$500/per member

*Corporations +$500

Contract Review Bundle $1,500

*With Negotiation Assistance $1,000

*Contract Review Over 20 pages +$350 for every extra 10 pages

FSBO Bundle 1.5% of sales price 

QCD $350 + recording costs

Legal Advice Bundle $1,500

*With Complex Research (more than three hours) +$500

*With Demand Letter +$500

Dispute Services $2,500 (retainer)

Quiet Title Actions $5,000 (retainer minimum)

Stand Alone Operating Agreements/By-Laws

*Sole Member $750

*Each Additional Member +$500

Power of Attorney (POA) $350 + recording fees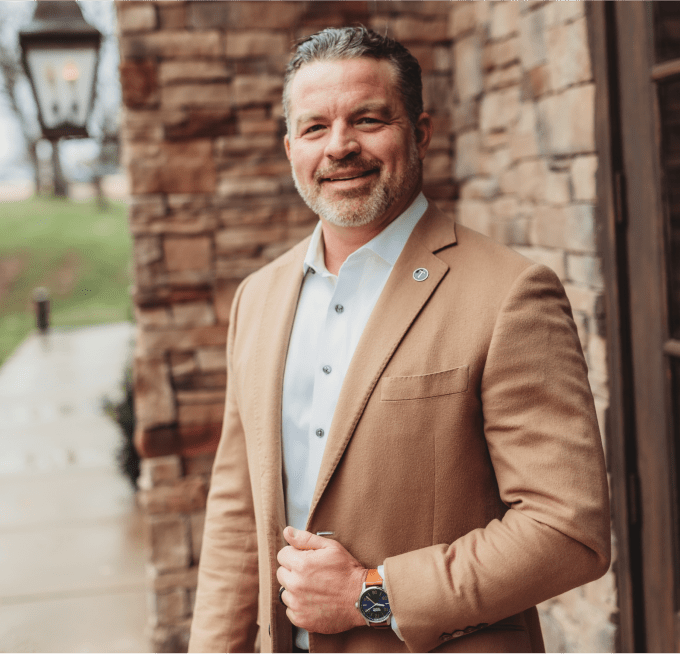 Need more information?

We understand every situation is unique, and your matter may not fit into the above categories. If this is the case, please reach out to our team. We would be glad to speak with you to learn how we can help and provide you with pricing.
Pricing FAQ
Check out our most frequently asked questions to learn what to expect when you work with Tressler & Associates. Please don't hesitate to reach out if you have a question. We're here to help.
No. We take the time to understand your needs before taking any transactional steps. You will have the opportunity to speak with an attorney about your matter without any upfront financial obligation. 

We have real humans answering our phones and taking messages. We return messages within 24-48 business hours. We appreciate you reaching out, and we look forward to learning how we can be of help.

A retainer fee is an upfront amount of money paid in full for future services performed by our team. We keep our clients updated on the status of their allotted retainer funds as we handle their matter. Should the maximum amount be reached before your matter is complete, our team will reach out before the retainer reaches its limit to discuss next steps. Portions of retainer fees are refunded if the services you requested end up costing less than originally planned. Please reach out to our team if you have any questions about retainer fees.

Yes. We utilize today's best software to strengthen and enhance our communication and case management capabilities. This means you have access to our Clio client portal, where you can communicate securely with your attorney, receive any updates on your matter and pay your bill. Click here to access your Clio portal. 




"Tressler Title has been incredible for my business. They are knowledgeable, extremely responsive and care about their clients. I can trust Tressler to help me find solutions if issues arise. Thank you for making my business better and helping my clients at an exceptional level."

"Tressler & Associates are absolutely invaluable. You know the saying, you are only as good as your team? Tressler & Associates has been a part of my real estate team for a long time, and I owe them so much for all they do for me and my clients!"

"Tressler & Associates has been a valued part of my real estate business for many years. Todd and his team of professionals manage every transaction with the highest level of professionalism. They have saved me time and money by being proactive in their due diligence, anticipating the unexpected, and finding solutions to navigate my real estate transactions."

"As a real estate professional in the Greater Nashville Area, it is critical in my business to have a title company I can trust. Tressler & Associates have been a fantastic partner. They are professional, personable, efficient, and a one-stop shop for all my real estate and legal needs. It's always a pleasure to work with Tressler & Associates!"