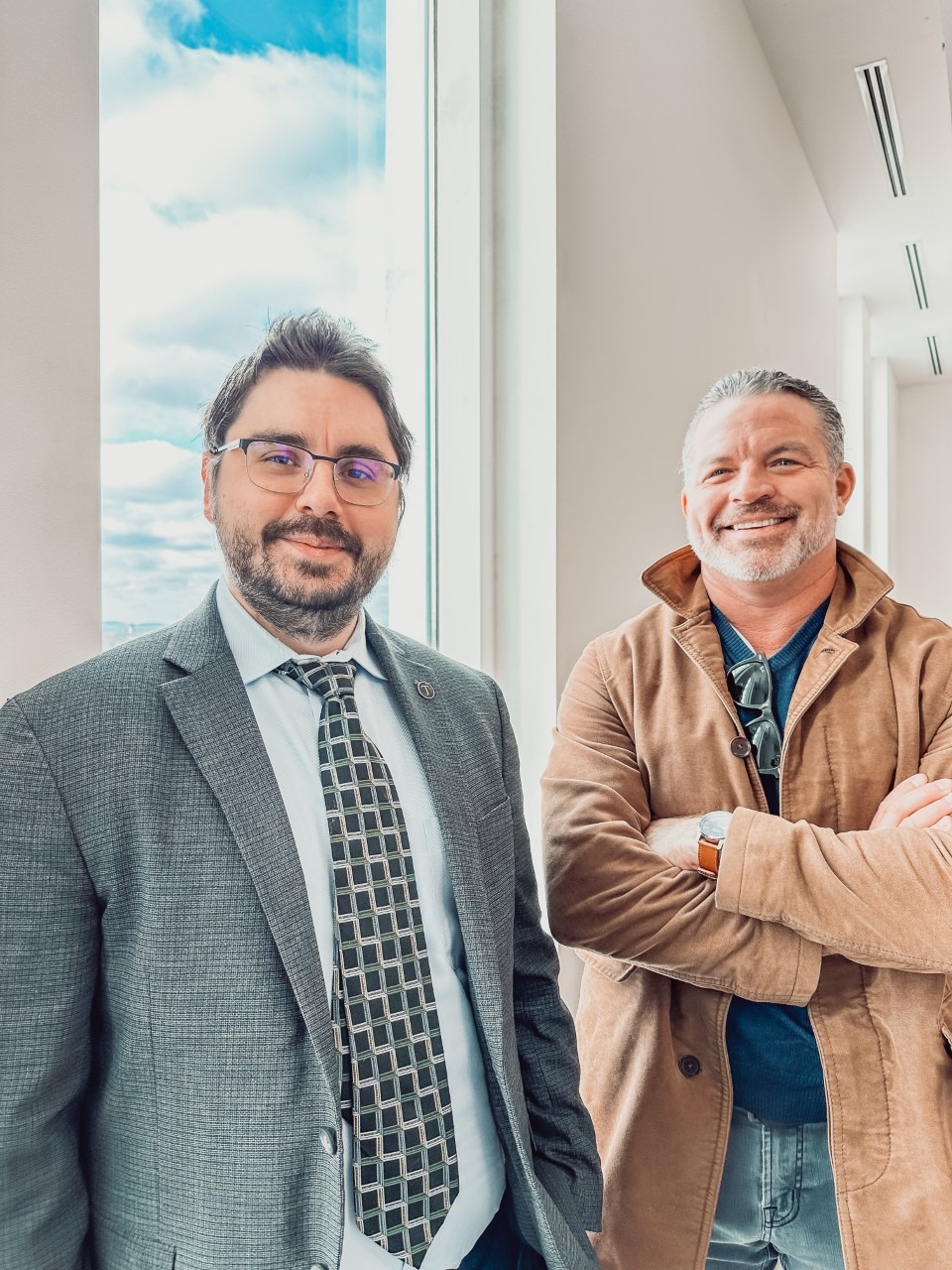 Business Law
Owning a business is an exciting journey. At Tressler & Associates, we understand how much work goes into building your business and how important it is to have support and guidance along the way. Our team can help you launch your business, make sound decisions and prevent risks at every step. We offer flat fees and bundled services to reduce your concern of financial commitment, and we guide you through each phase of growth so you understand all your options and make the best decisions for the future. 
How can we help
Our experienced team can help support your business in several ways. From setup to succession planning, our business law attorneys are here to help.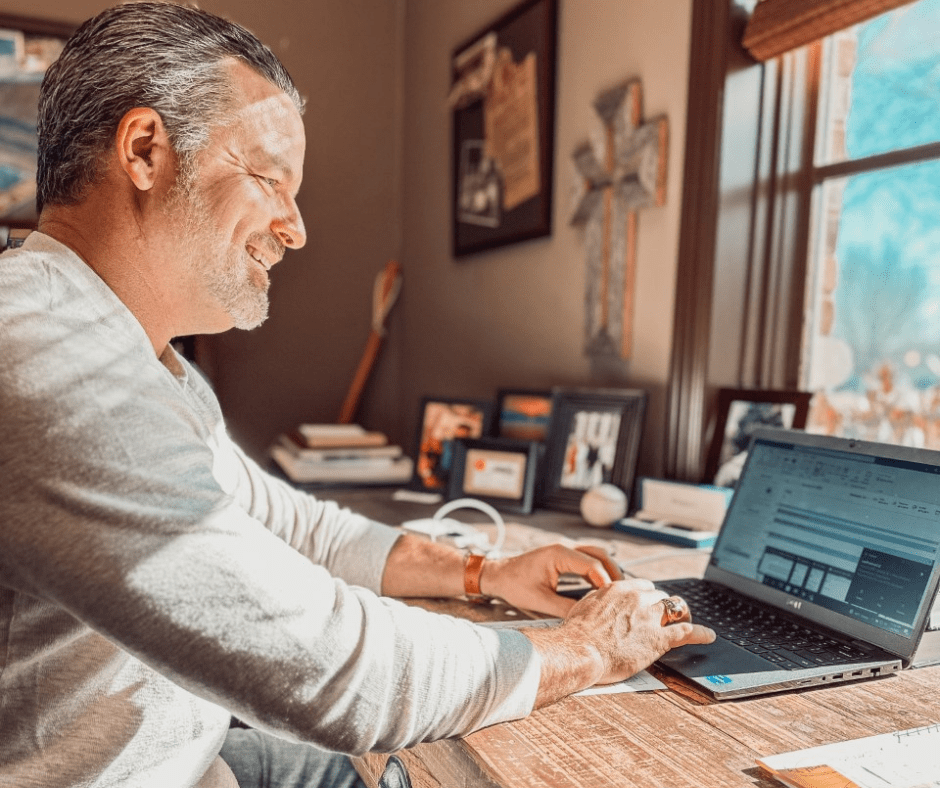 Experienced Business Law Attorney

Our team shares a real passion for helping businesses succeed. Let's team up to help you build your business, mitigate risks and protect your future. 
Other Services
Our experienced team can help support your business in several ways. From setup to acquisition, our business law attorneys are here to help your business thrive today and in the future.
Strategic Entity Formation, Dissolving or Converting Entities, Customized Entity Documents

Shareholder and Stock Purchase Agreements

Confidentiality Agreements

Independent Contractor, consulting and client service agreements

Partner disputes and forced buyouts

Compensation Agreements and Non-Compete Contracts

Employment Contracts and Severance Agreements

Asset Purchase Agreements

Investment Related and Capital Raising Agreements

Manufacturing Agreements and Distribution Agreements

Commercial Lease Agreements
"Tressler Title has been incredible for my business. They are knowledgeable, extremely responsive and care about their clients. I can trust Tressler to help me find solutions if issues arise. Thank you for making my business better and helping my clients at an exceptional level."

"Tressler & Associates are absolutely invaluable. You know the saying, you are only as good as your team? Tressler & Associates has been a part of my real estate team for a long time, and I owe them so much for all they do for me and my clients!"

"Tressler & Associates is a very well-respected name in Nashville as a law firm that offers personalized real estate legal assistance. They are known and respected nationally. If you need real estate representation customized to your situation, I strongly recommend Tressler & Associates."

"I have used Tressler and Associates for over ten years. They have proven very competent with my personal estate needs and our company's legal documents and real estate transactions. Their team has performed well with our critical time schedules and helped us through difficult negotiations."
Business Law FAQ
We have been asked many questions over the years. Here are few questions we get asked most often. Please don't hesitate to reach out to our team if you have questions.
Hiring a full-service business law firm as general counsel provides your organization with a "one-stop shop" for all your legal needs because the firm will have attorneys who practice in all of the legal areas that are most likely to be applicable to your business.

To use a legal process by which you try to get a court of law to force a person, company, or organization that has treated you unfairly or hurt you in some way to give you something or to do something.

Yes. To protect the business' limited liability status: Operating agreements give members protection from personal liability to the LLC. Without this specific formality, your LLC can closely resemble a sole proprietorship or partnership, jeopardizing your personal liability.