Title FAQ
Our team has been asked many questions about estate planning over the years. Here are few we get asked most often.
A house's title is the legal right to own the property and the right to sell it. Many properties have titles, and when you buy that property, you are technically purchasing its title. Don't mistake the title for the property deed. A deed transfers the ownership of a property and its title between people. 





Title insurance is a policy that protects you from any issues that may call your ownership into question or keep you from completing your purchase. These issues could include illegal deeds, unknown liens, forged documents, missing heirs and unknown easements. Title insurance provides financial security to address any issues that may arise. 

A title search or title exam looks for any issues before closing day. This search ensures the property title is clear, and can be legally bought or sold.

Escrow is a common practice used in real estate transactions where a third party holds large amounts of money or property rights until one or both parties have met a specific condition. In real estate transactions, it's common for this condition to be the fulfillment of a purchase agreement. Then upon the agreement's fulfillment the escrow manager will release the property or funds for a property's taxes and homeowner's insurance.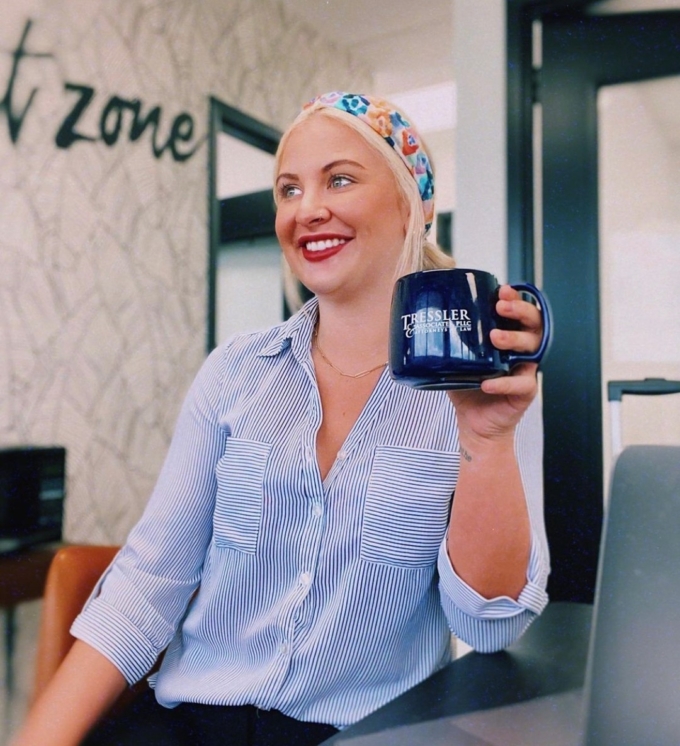 Need more information?
If you have additional questions about our title and escrow services please reach out to our team. We would be glad to speak with you to learn how we can be of help.