Being different

Doesn't make us special. Being purpose-driven, compassionate and approachable does.

Legal you can understand

You can trust our team will guide you through every step. We take the time to understand your needs to be sure you're confident for what comes next.

On a mission

Our team shares a true passion for making a difference in the lives of others. Our mission keeps us grounded and focused to ensure every day is full of meaning and purpose.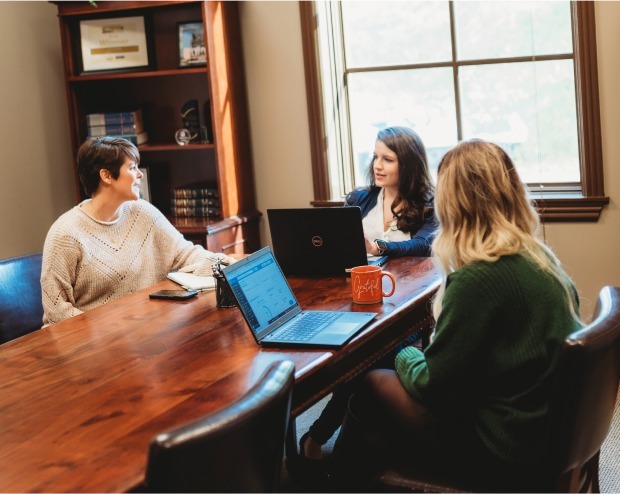 What we do
We are a purpose-driven law firm located in Nashville, Tennessee and nearby Lebanon, Tennessee. We provide approachable legal services to businesses, families and real estate professionals across the state. Our practice is focused in business law, estate planning, and real estate law. Our remarkable team works to ensure every client receives the highest standard of legal expertise and care. Whether you're starting a new business, buying or selling real estate or planning for the future, our team would be honored to help you achieve your goals.
1909 – A legacy in real estate
Founder and CEO Todd A. Tressler, II, grew up in the real estate industry. Todd gained a deep understanding of the industry from his grandfather and parents.

2009 – A new chapter for the next generation
On November 23, 2009 in honor of his family legacy in the real estate industry, attorney and CEO Todd A. Tressler, II founded Tressler & Associates, PLLC. That day marked the 100th anniversary of his family's real estate business.

2011 – New growth and a new home
After two years in business the growing Tressler team moved into their newly constructed headquarters located in the heart of Lebanon, TN.

2014 – New locations
On December 1st we opened our fifth location in nearby Mt. Juliet, TN. The team grew to 24 team members, including 5 attorneys.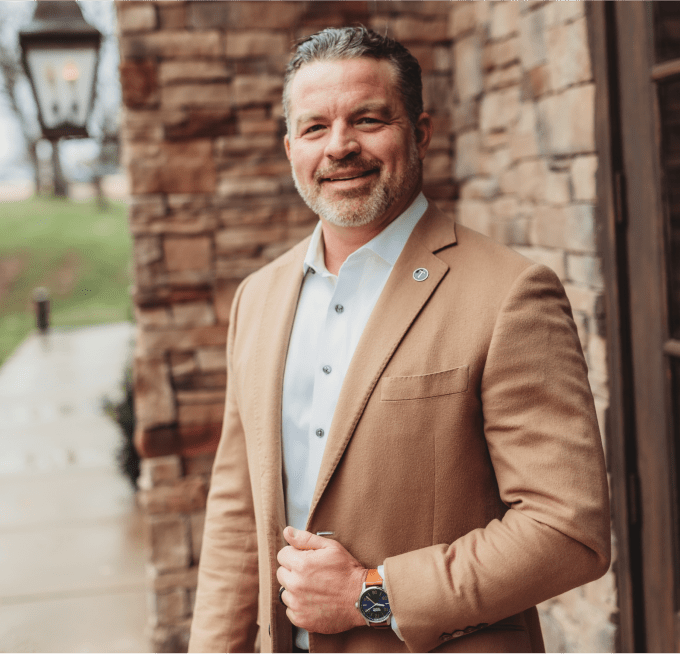 Meet our founder
Todd founded Tressler & Associates in 2009 and Tressler Title in 2016. As CEO, he leads the vision and strategic direction of both companies. He is a skilled attorney with an extensive background in real estate law, business law and estate planning.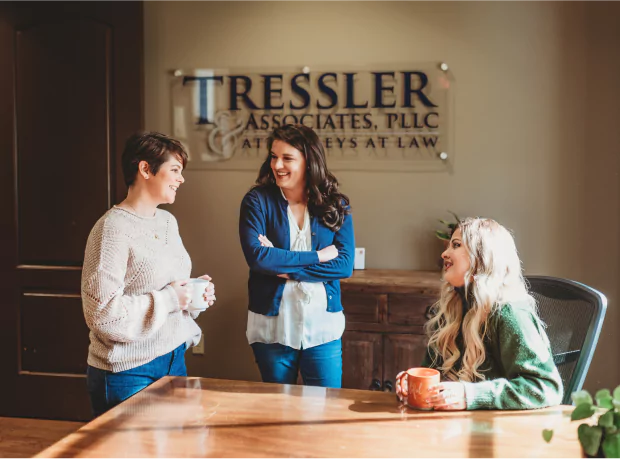 Compassion

We are motivated to care for others. We understand our attitudes and decisions impact our community. Showing compassion enables us to respond with kindness to the needs of others and build meaningful relationships that promote problem-solving and inspire action.

Accountability

We work together to become better. We understand we each share a responsibility to offer our best, own our mistakes and follow through. We leverage our unique strengths to support one another to achieve our goals.

Service

Our business is rooted in service. We believe in treating others how we want to be treated and going the extra mile to help others achieve their goals. We strive to show gratitude in meaningful ways and be a positive influence in the lives of others.

Courage

We are driven to do what is right, no matter what. We value honesty and believe everyone deserves the truth. We stand strong when challenges arise and remain committed to being a trailblazer in our industry by delivering an approachable legal experience unlike anyone else.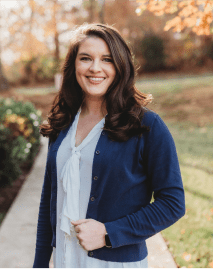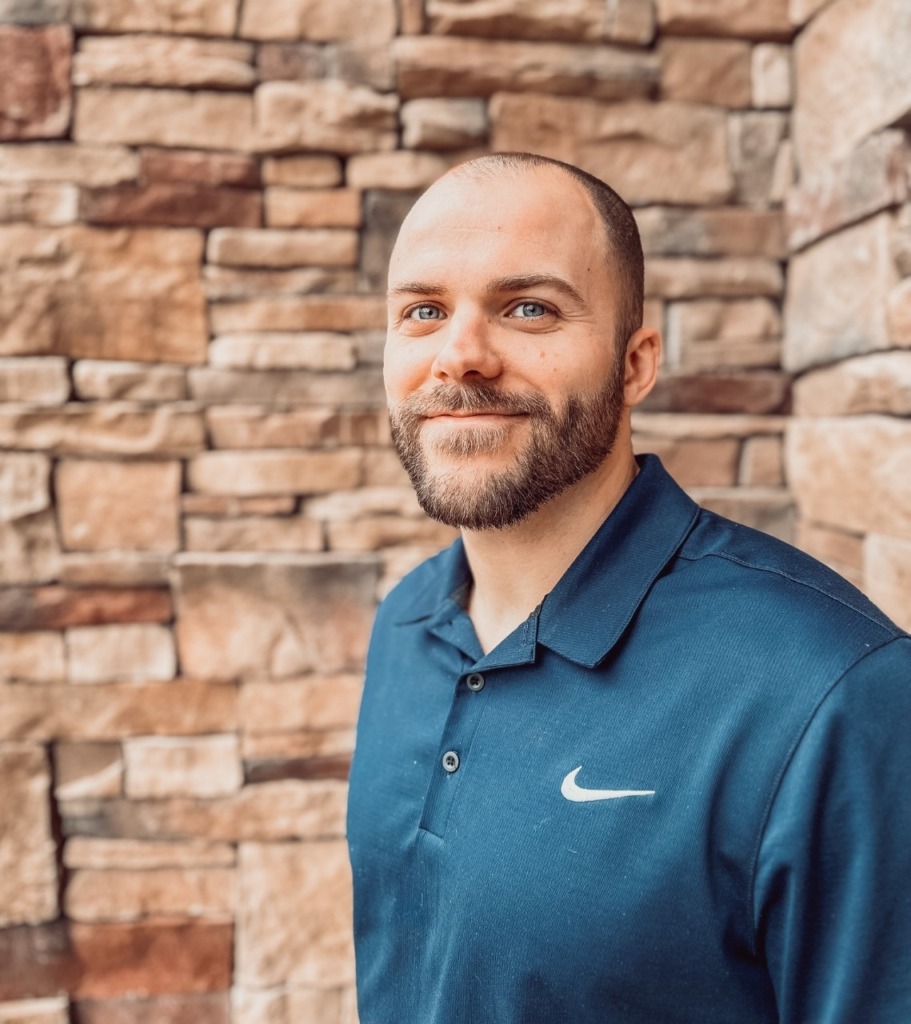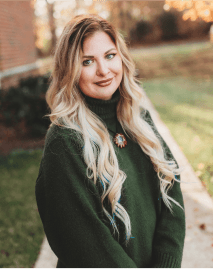 Get to know us
Our team shares a true passion for making a difference in the lives of others. We unite with you to help you achieve your goals. We care for one another and the work we do everyday. We also love to laugh and have fun – it's one of the many things that makes this team-work!