Our Locations
Business Law, Real Estate Law and Estate Planning Services in Nashville, TN
We are a purpose-driven law firm located in Nashville, Tennessee and nearby Lebanon, Tennessee. We have provided approachable legal services to businesses, families and real estate professionals across the state since 2009.
Nashville Location

2323 21st Ave. South
Suite 506
Nashville, TN 37212

Get directions

Lebanon Location

212 N. Castle Heights Ave.
Lebanon, TN 37087

Get directions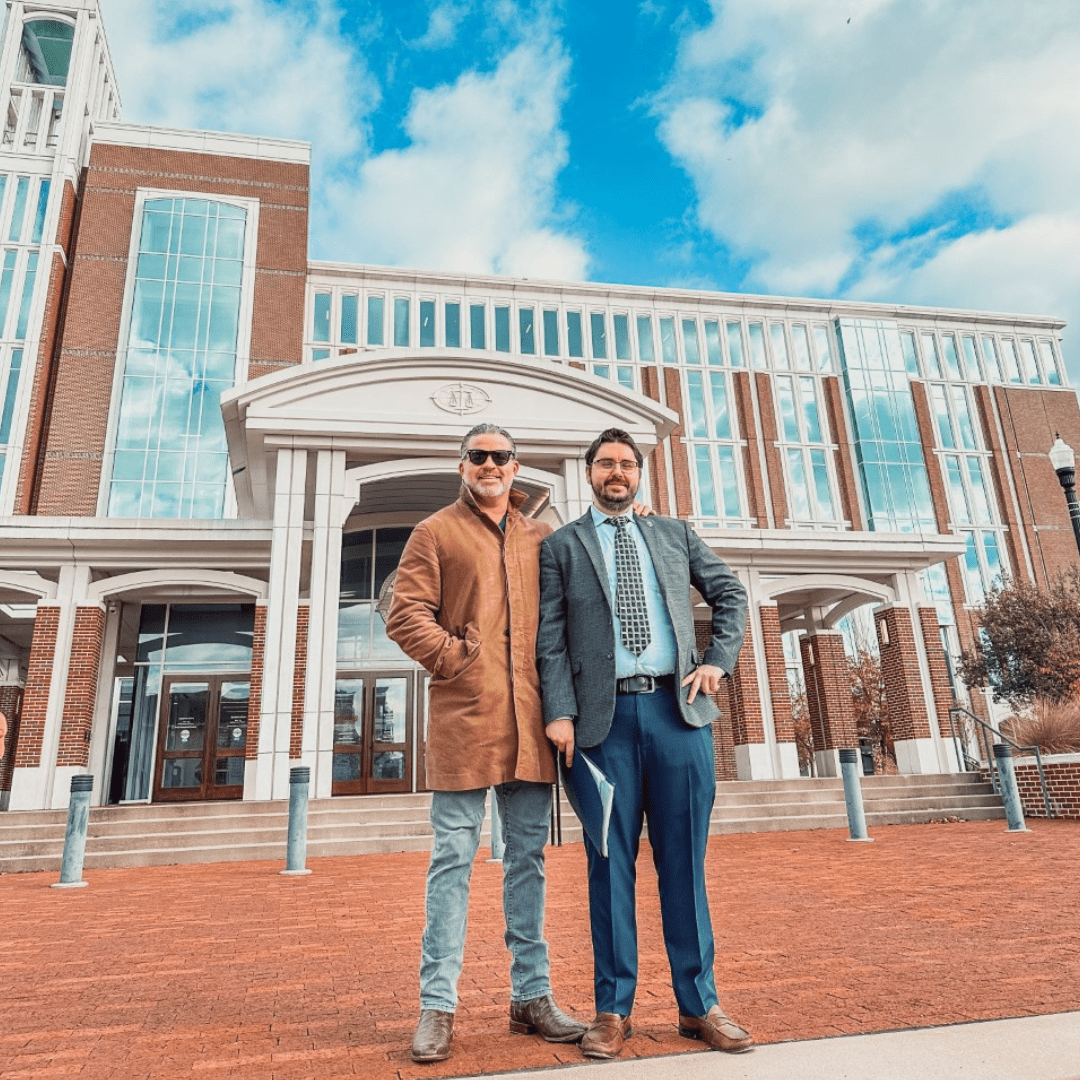 Our future is bright
As we celebrate our thirteenth anniversary as a law firm, we want to express our sincere gratitude, especially to our clients and community, who have offered their unwavering support and friendship over the years. Our future is bright, and we are profoundly grateful to serve you and be part of the community.
"Tressler Title has been incredible for my business. They are knowledgeable, extremely responsive and care about their clients. I can trust Tressler to help me find solutions if issues arise. Thank you for making my business better and helping my clients at an exceptional level."

"As a real estate professional in the Greater Nashville Area, it is critical in my business to have a title company I can trust. Tressler & Associates have been a fantastic partner. They are professional, personable, efficient, and a one-stop shop for all my real estate and legal needs. It's always a pleasure to work with Tressler & Associates!"

"Tressler & Associates is a very well-respected name in Nashville as a law firm that offers personalized real estate legal assistance. They are known and respected nationally. If you need real estate representation customized to your situation, I strongly recommend Tressler & Associates."

"Tressler & Associates are absolutely invaluable. You know the saying, you are only as good as your team? Tressler & Associates has been a part of my real estate team for a long time, and I owe them so much for all they do for me and my clients!"