Our Vision

Our vision, mission and values keep our team united in our purpose and focused on what matters most.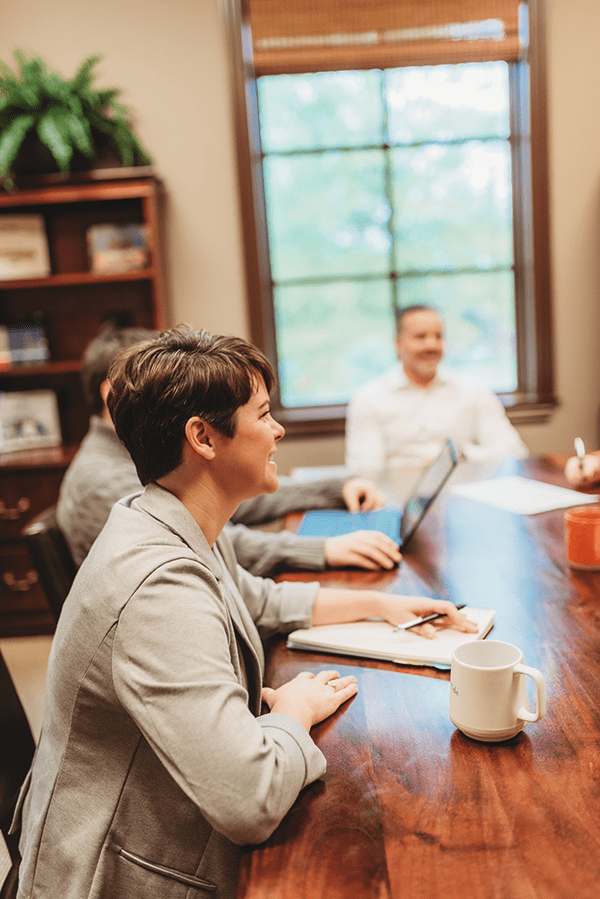 Our Mission
Our mission is to serve with compassion and excellence to drive profitable growth that fosters a work-life balance and increases our capacity to give. We are committed to providing approachable legal and real estate closing services that accelerate our client's success and to delivering a meaningful client experience that demonstrates our love and appreciation for those we serve.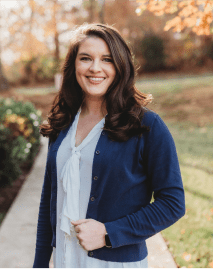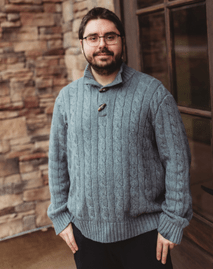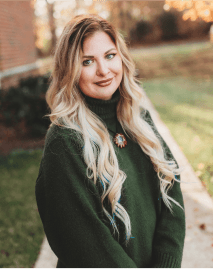 Our Promise
We'll change your perception of the legal industry.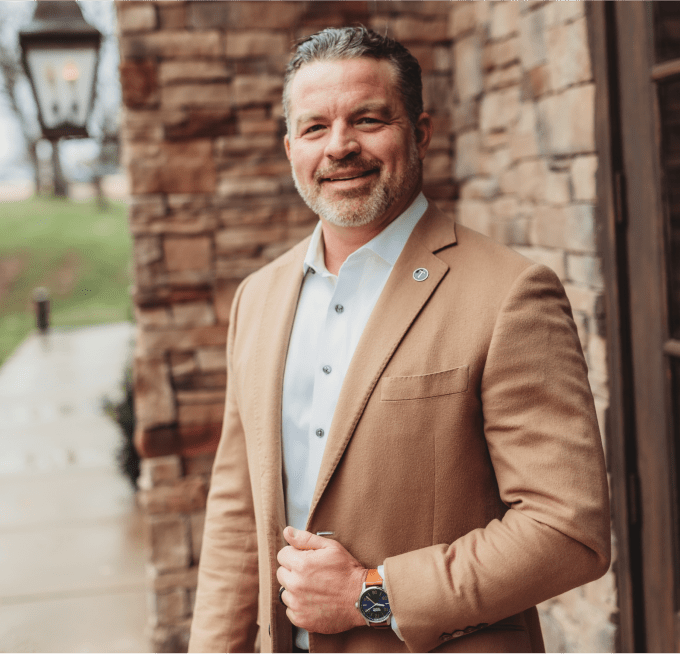 A message from Todd
"Tressler Title has been incredible for my business. They are knowledgeable, extremely responsive and care about their clients. I can trust Tressler to help me find solutions if issues arise. Thank you for making my business better and helping my clients at an exceptional level."

"As a real estate professional in the Greater Nashville Area, it is critical in my business to have a title company I can trust. Tressler & Associates have been a fantastic partner. They are professional, personable, efficient, and a one-stop shop for all my real estate and legal needs. It's always a pleasure to work with Tressler & Associates!"

"Tressler & Associates has been a valued part of my real estate business for many years. Todd and his team of professionals manage every transaction with the highest level of professionalism. They have saved me time and money by being proactive in their due diligence, anticipating the unexpected, and finding solutions to navigate my real estate transactions."

"Tressler & Associates are absolutely invaluable. You know the saying, you are only as good as your team? Tressler & Associates has been a part of my real estate team for a long time, and I owe them so much for all they do for me and my clients!"