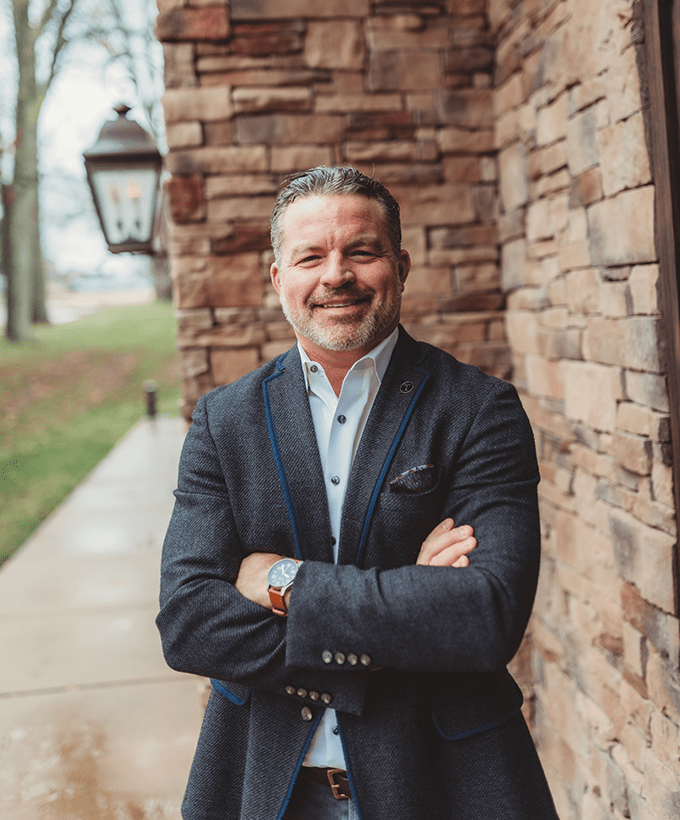 Real Estate Law
Tressler & Associates was founded on real estate law. This means we not only have skilled attorneys to assist you through purchasing and selling real estate property, but we have a team who shares a real passion for serving the real estate community. We have 83 years of combined experience guiding our clients through complex real estate challenges in both residential and commercial real estate. We take the time to understand your needs and unique situation before taking any transactional steps, and we work to ensure every client receives the highest standard of legal expertise and care. From contract to close, our team can help you buy and sell real estate with confidence.
How we can help
With 83 years of combined experience in both residential and commercial real estate, our real estate attorneys can help you navigate simple and complex real estate challenges.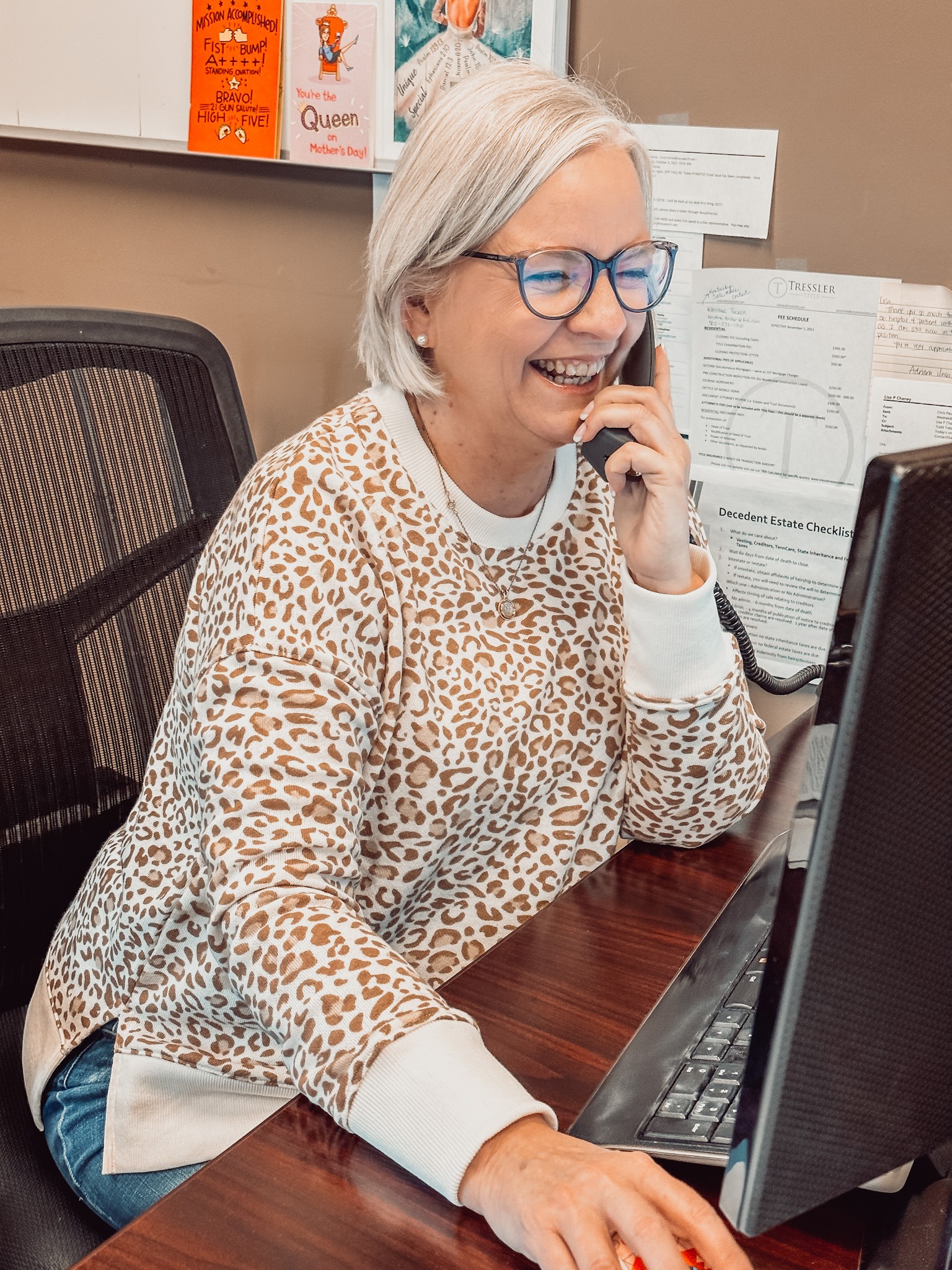 A real estate team with experience

Our firm was founded in real estate law. We can help you buy and sell real estate with confidence. Allow our knowledgeable team to guide you through every step. 
Other Services
We offer several services to help you achieve your real estate goals in both residential and commercial real estate. Our real estate attorneys are here to help.
Purchase and sale negotiations

Owners terms transactions
"Tressler Title has been incredible for my business. They are knowledgeable, extremely responsive and care about their clients. I can trust Tressler to help me find solutions if issues arise. Thank you for making my business better and helping my clients at an exceptional level."

"As a real estate professional in the Greater Nashville Area, it is critical in my business to have a title company I can trust. Tressler & Associates have been a fantastic partner. They are professional, personable, efficient, and a one-stop shop for all my real estate and legal needs. It's always a pleasure to work with Tressler & Associates!"

"Tressler & Associates is a very well-respected name in Nashville as a law firm that offers personalized real estate legal assistance. They are known and respected nationally. If you need real estate representation customized to your situation, I strongly recommend Tressler & Associates."

"Tressler & Associates are absolutely invaluable. You know the saying, you are only as good as your team? Tressler & Associates has been a part of my real estate team for a long time, and I owe them so much for all they do for me and my clients!"
More ways we can help
We also offer legal assistance with Public and Private Auctions, Land contract/Installment Deeds, Foreclosure, Short Sales, Escrow Management, and For Sale By Owner. 
Real Estate Law FAQ
Our team has been asked many questions about real estate over the years. Here are few questions we get asked most often. Please don't hesitate to reach out to our team if you have questions.
Mobile homes have a title exactly the same as a motor vehicle. The title shows the name of the person(s) who legally owns the mobile home. The title alone does not make the mobile home a permanent part of the real estate. The de-titling process legally combines the manufactured home with the land. It is often required by lenders before financing.

A title is a document that shows evidence of right or ownership of real property. If you are purchasing a home or commercial property, it is important to make sure the title is reviewed. The proper transfer of ownership will depend on whether the title is clear and can help you avoid future problems if you wish to sell the property at a later date.

Real estate litigation may arise from various issues. Some possibilities include: boundary disputes, homeowners association disputes, construction defects and delays, property defects, breaches of contract and landlord-tenant disputes.

Disputes are possible in any legal field, including real estate. If you are dealing with any type of real estate dispute, such as a property defect or boundary dispute, you may be able to resolve the matter outside of the courtroom through negotiation. This will usually be an attorney's first course of action, with litigation only considered if it is impossible to reach an out-of-court agreement.