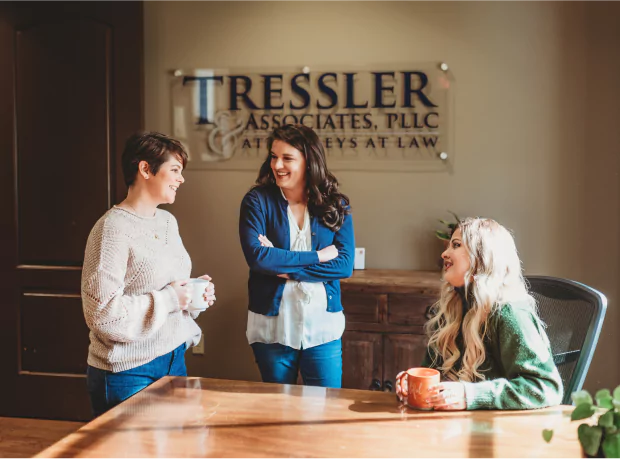 Blogs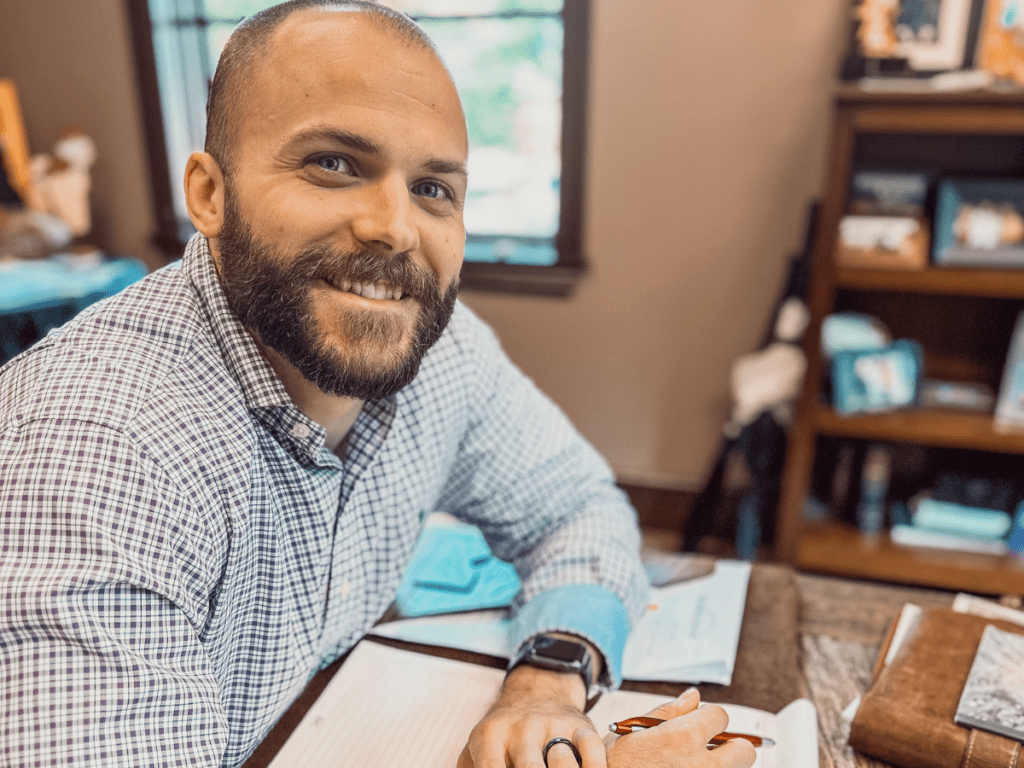 Two Common Legal Mistakes New Business Owners Make 
For many people, starting a business can seem like a daunting task. The steps can be intimidating, especially when you…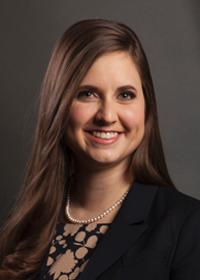 02/15/2023
Closing Costs Phishing Scams
Unfortunately, phishing scams have become common place. Most email users are rightfully leery of an email pertaining to wiring information. ...
Learn more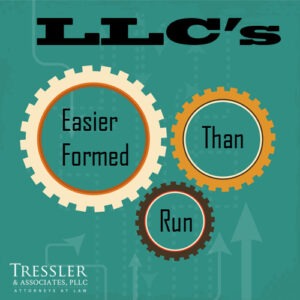 02/15/2023
LLC's – Easier Formed Than Run?
Technology and the internet have streamlined so many "official" processes that used to require hardcopy forms, the antiquated postage stamp, and...
Learn more